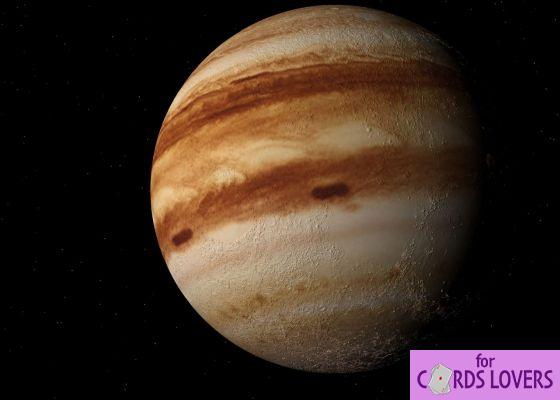 ---
From July 28 to November 23, 2022, Jupiter will enter retrograde.
During this phase, which will last almost four months, the planet will cross the sign of Aries until October 28, then Pisces until November 23.
Jupiter is a planet that is considered to be generous, lucky and benevolent by astrologers. However, like Mercury, things can get bumpy during a planet's retrograde. This year, the first three months of this phase are likely to be more eventful, while we will experience a moment of calm in November. What impact will this Jupiter retrograde have?