6 tips for sleeping on the bus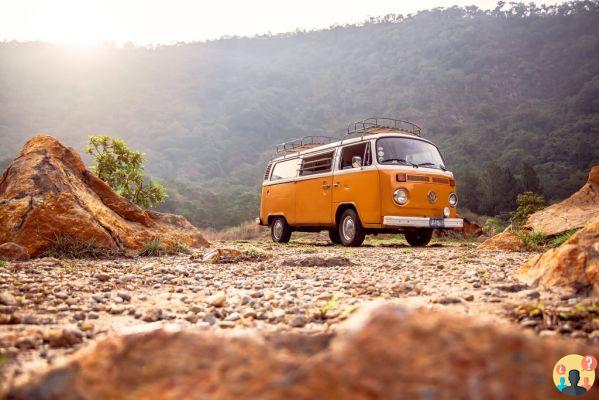 Long bus journeys can be very tiring, so it is best to take them at night and take advantage of the journey to sleep and rest. But how to sleep on a bus?
There are people who find it easy to fall asleep anywhere and at any time, but there are others, the majority, who need to be comfortable to have a pleasant trip and be able to sleep. Therefore, today we are going to give you some tips on how to sleep well on a bus trip so that you can arrive at your destination fully rested.
If you get the seat next to the window, you're in luck, because you can take the opportunity to lay your head there. But beware! Don't drop your head directly on the glass of the tile. Use a cushion, pillow, or jacket, as the vibrations from the window while the bus is running can give you a headache.
If you prefer to stretch your legs during the trip, the aisle seat is for you. There you can stretch your legs and rest them, provided you do not disturb other passengers.
If you're going as a couple, choose the seats together so you can enjoy each other and accommodate your heads in both.
If the journey is long and the bus makes a stop, take advantage of it and get off to stretch your legs, do not sleep inside.
If you are one of those who are disturbed by noise to sleep, bring headphones with music to relax.
These are simple tips to apply, so implement them directly on your next bus trip.