Benefits of using a home optician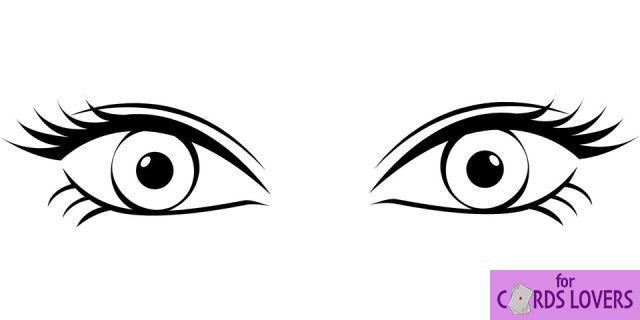 Just because you have 20/20 vision doesn't mean you should skip a trip to the eye doctor. As corny as it sounds, the eyes are not just a window to the world, but also a window to your body. So be sure to visit your home optometrist once a year.
We would describe an optician at home as an optician who comes to your home with all their equipment so that you can have an eye exam in the comfort of your premises. Being a mobile optician allows us to see patients in their homes, care homes, residential centers and even corporate offices.
Martin Fillée is a home optometric optician who offers home eye exams to people who are confined to their homes or who are working and are not available to visit an optician. You may be entitled to a home eye exam.
Here are the advantages of using a mobile optician:
1. Quality care
We strive to provide you with the highest quality eye care. As a home optician, we apply the same standards of care that you would expect from an independent optician or a street optician. Our team goes above and beyond in the duty of care to our patients.
2. The patient first
Our priority is the needs and well-being of the patients we serve. We treat all of our patients with care, honesty, respect, dignity and empathy. You can trust us with all your home eye care needs.
3. Instant appointments
Choose an appointment that suits your needs. Appointments are always available. We have a free phone number you can call when you want to make an appointment. We strive to receive you within a few days from the time you call us.
4. Glasses and frames on request
Our mobile opticians offer a wide range of glasses and frames, ranging from inexpensive to high-end frames at competitive prices. Our optician will explain all the varieties of lenses available: single lenses, bifocals and varifocals. We will also tell you what is the best treatment for your glass and why.
5. Flexibility
Aware that it is not always easy to manage your schedule with work and other activities, L'opticien Filée offers you schedules adapted and specific to your availability. Indeed, it offers time slots before and after working hours.
Now that we've explained the benefits of using home eye care as your first choice of mobile opticians for all your eye care needs, let us know if you or someone you know who is homebound him or who has difficulty going to an optician, contact Martin Fillée, graduate optometrist optician, today to find out if you are entitled to a free eye test at home.