Where to buy a Sleep Mask?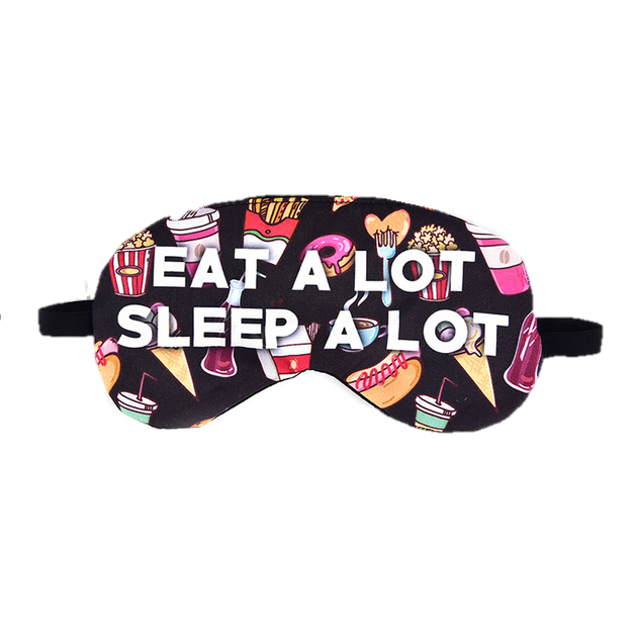 Here is the question that perhaps you are also asking yourself: but where to buy a sleep mask?
The answer to this question is quite simple, let's take a look at the different places where you can get a quality sleep mask.
Indeed, each of the solutions presented has advantages and disadvantages and corresponds to specific needs.
Buy sleep mask online
The best place to buy sleep masks is online. You will find the widest choice of sleep masks and all their characteristics. The most complete Francophone shop is ours. But by ethics, let's see what are your different possibilities.
Amazon, Cdiscount, Rakuten…many marketplaces offer sleep masks. The main advantage is the huge choice, but the disadvantage is that most models are similar and unoriginal.
On a platform of handmade objects
The most famous of them is Etsy, the models offered will be of higher quality, also more original. On the other hand, you will have to pay more than 20 euros for a classic model up to 50 euros for the more upscale models.
Specialized sites are the most qualitative on their offer. Our website is the most specialized and the most complete. We select each model with care and a very wide range covering all expectations and all needs.
The only downside to buying online is the inability to try on the sleep mask.
Buy a sleep mask in store
You can also get a night mask at the pharmacy. Some are disposable, however they are not aesthetically pleasing.
You will find scented and disposable models, often very popular as gifts.
Decathlon, Nature et Découverte, for example, offer sleep masks. They are basic, usually black or white and their range is very limited. Their quality is generally good.
You can find second-hand models for 1 or 2 euros in flea markets and markets. Be careful though, because buying a second-hand sleep mask can be dangerous if it is not well cleaned, which can lead to itching and styes.
Why buy sleep mask from us?
The widest choice of sleep masks:
Classic models: For less than 10 euros and durable for several years
Fun patterns: Usually with funny phrases or patterns
Animal models: Whether real or imaginary. Cats, lions, unicorns, dragons...
Very high-end models: Sleep masks in silk, satin or cashmere.
Bluetooth sleep masks: To listen to music before falling asleep
The models we recommend:
Here are our most popular models, each corresponding to different expectations:
The Bluetooth Sleep Mask:
Allows you to listen to music before falling asleep.
Allows you to make and answer calls
Connects to all smartphones
Washable at 30 degrees
We recommend it to anyone who wants to listen to music before sleeping.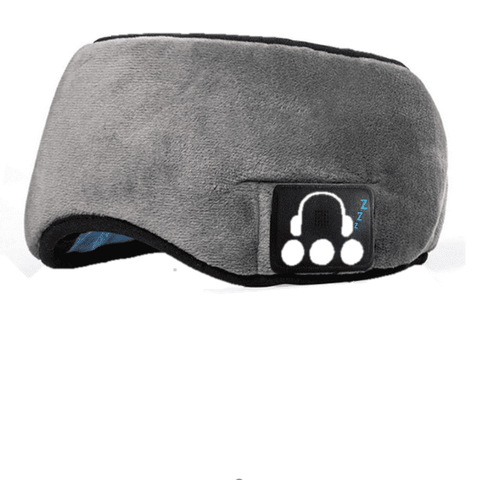 The Premium Sleep Mask: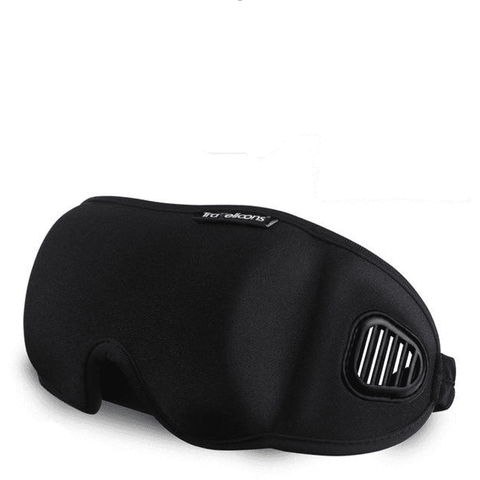 Adapted to the face and its contours
Washable at 40 degrees
Maximum comfort thanks to its 3D design and high quality sponge composition
Intended for those looking for the best quality
The "Fuck Off" Sleeping Mask
Unique and original
Leave no one indifferent
Great for teenagers
Addressed to those who want a funny and unique model.
The Panda Sleep Mask: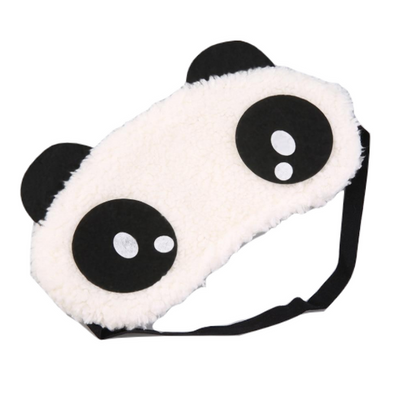 Kid friendly
4 models to choose from: Tired, Sleeper, Cute, In Love
Currently in exceptional reduction
Aimed at panda lovers.
The 3D Sleep Mask: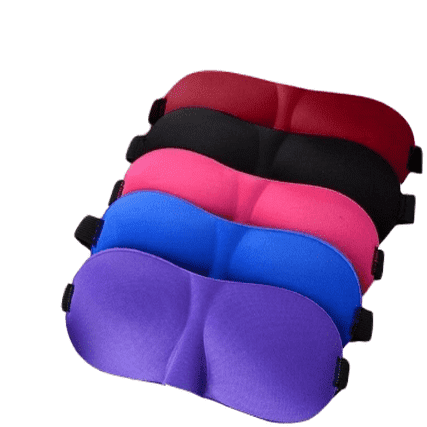 Most Popular Classic Model
6 colors to choose
#1 in sales
Universal: For anyone who wants to buy a sleep mask to block out light.
Buying a sleep mask: and abroad?
If you want to buy a night mask on foreign sites to have more choices, be aware that there is no specialized site even on the English-speaking market, but you can consult the sites promoting marketplace models for full descriptions. You will also be charged currency conversion fees and may have your package blocked by customs who may ask you for up to 30 euros in customs fees.