5 tips for sleeping under the stars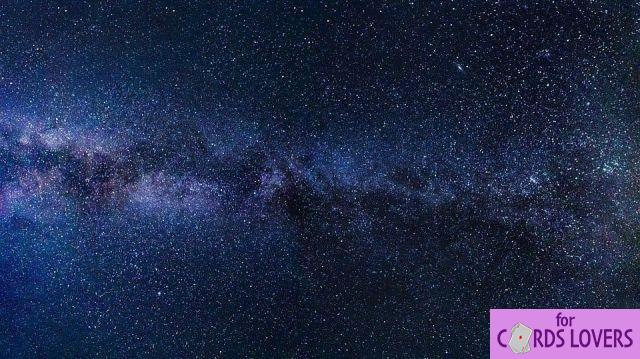 You have decided to live an unforgettable and unusual experience. You are seized with an irresistible desire to take full advantage of nature! But no rush, in fact, spending a night outside requires a minimum of preparation. To live this moment serenely, here are our 5 tips for sleeping under the stars.
1) Choose the right location
Prefer a flat area or, failing that, with a very slight slope. If you want to take advantage of the sunset, choose an orientation of your installation to the west. If, on the contrary, you orient your bed on the east side, you can then enjoy the sunrise when you wake up. The choice is yours, in both cases, a marvelous spectacle awaits you. If you settle in the forest, you will have the advantage of being able to protect your bags by hanging them on trees. Thus, they will be protected from a possible invasion of insects. Finally, choose a location away from the city and its artificial lighting. You will thus have natural light, conducive to unhindered vision.
2) Pick the right time
It is preferable, for better well-being, to sleep under the stars, in summer or spring. Indeed, cool nights are not ideal for optimum sleep! Check the weather beforehand and select a night when the sky is clear. You will then be able to admire the stars, a completely free show that will certainly immerse you in a zen, comforting and perfectly exotic atmosphere.
3) Be well equipped
As far as equipment is concerned, it will be wise to favor light, practical and easy to transport equipment.
Why not opt ​​for a hammock, to be in perfect harmony with nature? If you want a more traditional bedding, then choose a very warm sleeping bag and a self-inflating mattress. Also remember to take a repair kit, you are never safe from a puncture when you set up your bivouac in the middle of nature. Blankets or throws can also be added to ensure you have a warm night's sleep.
As far as water and food are concerned, plan enough so that you don't run out of provisions during your journey.
4) Accessories not to forget
A flashlight or headlamp can be slipped into your bag to help you get around during the night. Toilet paper is often forgotten, yet you might regret it if you forget! Also remember to take garbage bags, an external solar battery and a knife. A repellent to protect against mosquitoes and various insects will also be required. To cope with falling temperatures at night, bring warm, insulating clothing. Even if this accessory is rarely forgotten, do not leave your phone at home. Indeed, even if it is tempting to want to cut yourself off from the world for a night under the stars, an accident is always possible and you may have to ask for help. Finally, take a first aid kit. You can also find a whole bunch of travel bags and practical accessories and gadgets in a travel store.
5) Danger and respect for nature
Store all your food in airtight bags. Indeed, outdoors, we must not forget that the smell of food could attract animals. It is therefore imperative not to leave anything lying around and to store everything in bags after each use. Finally, take care, before leaving, to take all your waste with you.
After these tips, here you are with all the cards in hand to spend an unforgettable night and feel the fresh air caressing your skin. The natural setting is quite apt to replace a nice hotel. You might even taste it!
So, ready to live the adventure and sleep under the stars?