The most luxurious bed in the world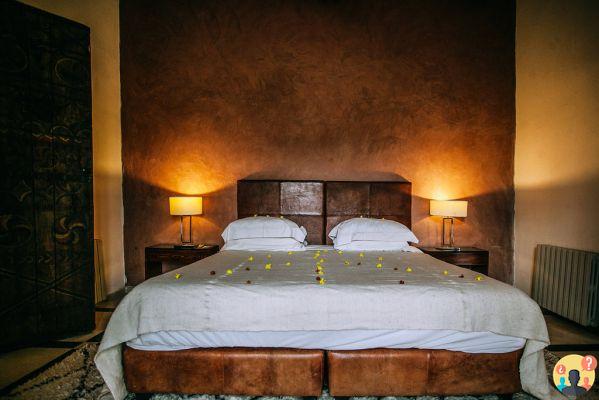 Getting enough rest is important for ensuring physical and mental well-being. The quality of sleep depends on many factors and the most important is certainly the bed.
The choice of bed base and mattress should not be neglected because their quality is responsible for the quality of our sleep. There really are many sleep products on the market and all of them promise to put you to sleep soundly. In particular, on the market there is an endless variety of mattresses and there is even one that turns into a cinema. But have you ever heard of the one made with horsehair?
Discover the Hastens bed
It is produced by the Swedish company Hästens, which offers strictly artisanal products, made with this unique raw material. The company has been producing beds since 1856 and has always used only and exclusively natural products, expertly crafted by the hands of skilled artisans.
Among the most unique and expensive models is the Vividus, undeniably the most luxurious bed in the world: to have it, you have to pay $200. An investment, according to the company, because the bed was designed to last a lifetime.
This incredible product guarantees comfort, quality, craftsmanship and ergonomics: characteristics that are the basis of a good rest. In addition, it is hypoallergenic and has moisture-wicking properties. To produce it, it takes a dozen master craftsmen and more than 350 hours of work, explained a saleswoman from the Swedish chain to Emily Christian of Insider, who wanted to test its comfort firsthand.