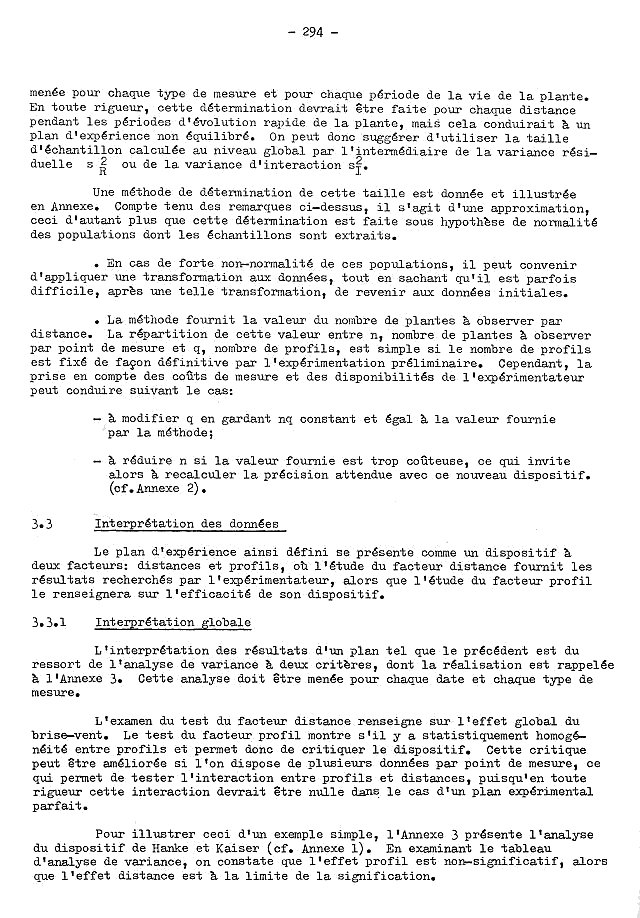 ---
See my theme now
The 3 Cycles of your Life
The life cycles represent the 3 main periods of your life. Depending on your life path, these 3 periods can last longer or shorter.
The first is called the 'formative cycle', the second 'productive cycle' and the last 'harvest cycle'. Each corresponds to the vibration of a particular number and will give a general orientation of a rather psychological nature during the period in which it occurs.
A Cycle tells us about our tastes, our priorities or centers of interest. It is in a way the orientation of our personality and our projects during this period.

Your Peaks of Achievement
Depending on your Path of Life, you will know 4 cycles of realization also called Apogees. These cycles correspond to actions or the concretization of your ideas, in order to carry out the 4 major works of your existence. Each Apogee is therefore a culminating point, marked by important events or changes.
The first occurs around 27 to 35 years on average, the second and third have a duration of 9 years, the last ends at the end of your life.
The Apogees provide an additional explanatory framework to that of your Life Cycles, thus allowing you to better situate the influence of your personal year and to understand more easily certain nuances in the evolution of your behavior during your existence.

Challenges of your life
The challenges are part of those multiple lessons that life asks us to assimilate, of those difficulties that we must learn to overcome. They correspond to the behaviors that we must correct, to the actions to be taken to overcome the obstacles and to all the obstacles that will have to be overcome in order to progress.
Numerology highlights the three major Challenges. The latter thus reveal to us the nature of the obstacles to be overcome as well as the attitudes that it is advisable to adopt in order to have the satisfaction of overcoming them.