You're the natural-looking type when it comes to beauty products? Or do you like to dare and have a seductive soul with ultra flash lipstick and deep black mascara for the most mysterious look? Maybe you tend to listen to your current mood, too, when you're doing your makeup.
Et if your astrological sign had a say in the essential element of your beauty kit?
Let's see this...
Some important dates to remember about the world of beauty products
The first stick of lipstick (based on candle wax) was created in 1880.
The first mascara – at least the one that comes closest to the current product – was designed in 1913. Incredible, but true: it was made of coal dust mixed with petroleum jelly!
The first small bottle of nail polish was put on the market in 1932.
The first foundation appeared on drugstore shelves in the 1930s. Extremely popular, one in three American women was already using it in the 1940s.
While the pencil eyeliner was born in the 1920s, the liquid eyeliner appeared during the 1960s. Initially black, the 1980s brought it a variation in shades of blue, green and purple.
The time has now come to discover your favorite product according to your astrological sign!
Aries (March 21 to April 20)
The native of the Aries sign doesn't have a second to lose… that's what she likes to repeat! Thus, she likes to be able to pimp her look in a jiffy. An eyebrow wax is more than enough for her when she is "on the go"!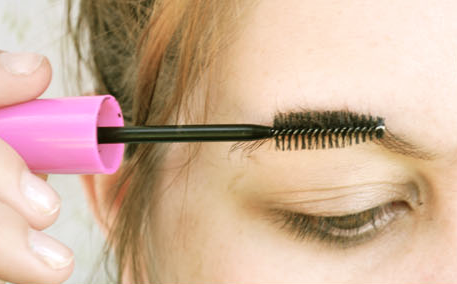 Heywandererblog.com
Taurus (April 21 to May 20)
Quite a homebody, the native of the Taurus sign likes to stay at home and bask in her own quarters! That doesn't mean she doesn't like to pamper herself: she's a fan of face masks.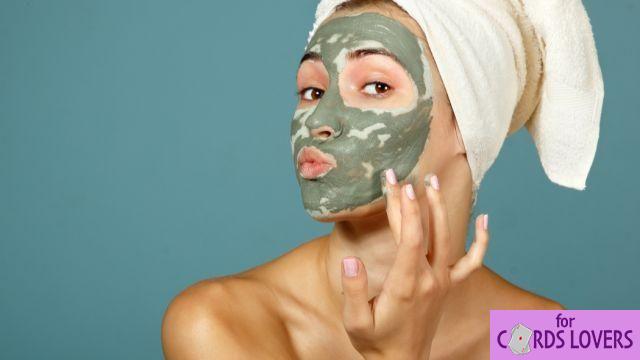 Shutterstock - Tuzemka
Gemini (May 21 to June 21)
The native of the Gemini sign sometimes tends to be hyperactive and anxious... Biting her nails can be one of her bad habits. At the same time, she loves to express her creative side with a vibrant and punchy nail polish.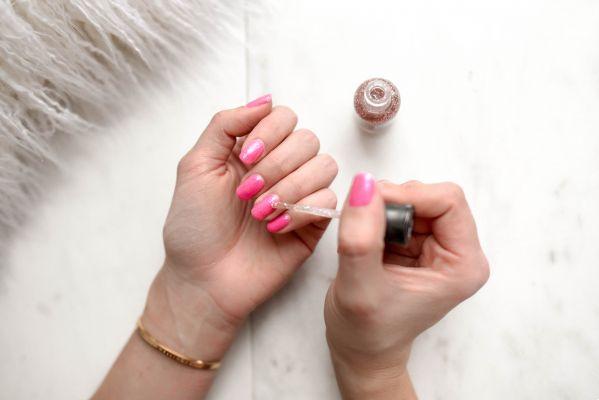 Element5 Digital / Unsplash
Cancer (June 22 to July 23)
A well-hydrated and healthy skin is a priority for the native of the Cancer sign. However, she also likes to "nourish" and hydrate her lips with a balm that gives them a luscious look!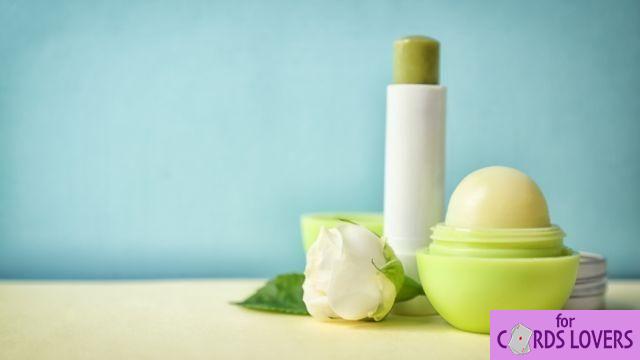 Shutterstock - New Africa
Leo (July 24 to August 23)
Possibly because she was born at a time of year when the sun loves to spoil us with its heat, the native of the Leo sign wants luminous, shimmering skin… Her must-have is blush.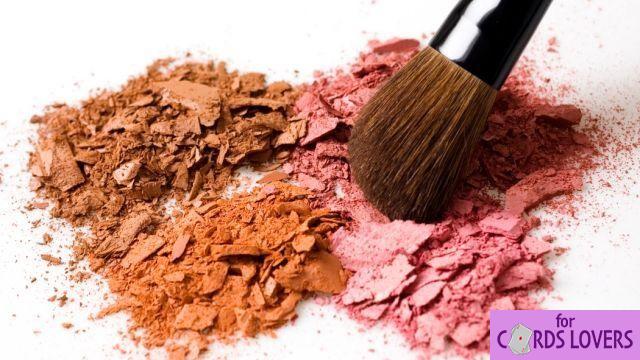 Shutterstock - Jackthumm
Virgo (August 24 to September 23)
With the native of the Virgo sign, everything is in simplicity... She does not understand those who do too much, makeup side. For her, the most important thing is to have a good cleanser for the skin, like a micellar water, for example.
Shutterstock - PelypeykoSandra
Libra (September 24 to October 23)
Sociable, the native of the Libra sign likes to please. Even though she has trouble making decisions, she knows what she wants when it comes to flirting: to draw attention to her mouth! She's addicted to lip scrub.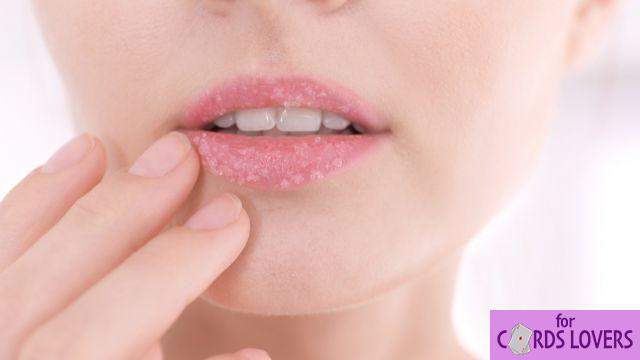 Shutterstock - Africa Studio
Scorpio (October 24 to November 22)
Intriguing, the native of the Scorpio sign likes to use her charm to achieve her ends... An aura of mystery seems to surround her and everything is at stake in her eyes. Her mascara, she never separates from it!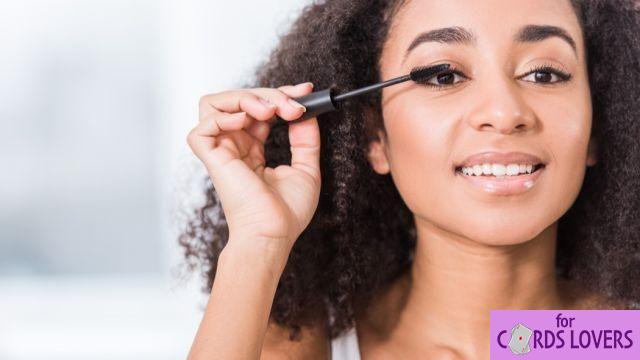 Shutterstock - LightField Studios
Sagittarius (November 23 to December 20)
Having a fresh and flawless complexion is what the native of the Sagittarius sign aspires to! She likes to be told that her confidence is transparent. To hide nothing of her natural assets, she opts for a very light foundation.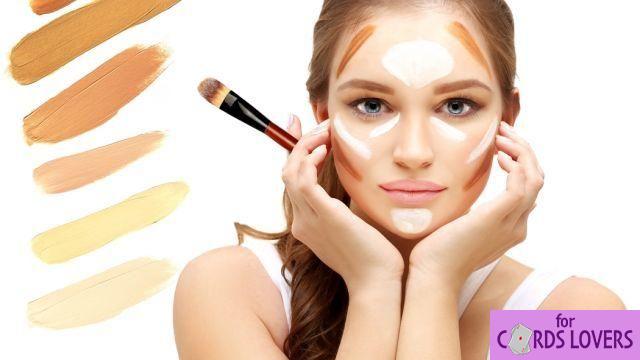 Shutterstock - LADO
Capricorn (December 21 to January 20)
Quite traditional, the native of the Capricorn sign likes to honor her classic and sophisticated side… Following trends doesn't really interest her: she seeks comfort with her favorite shade of lipstick!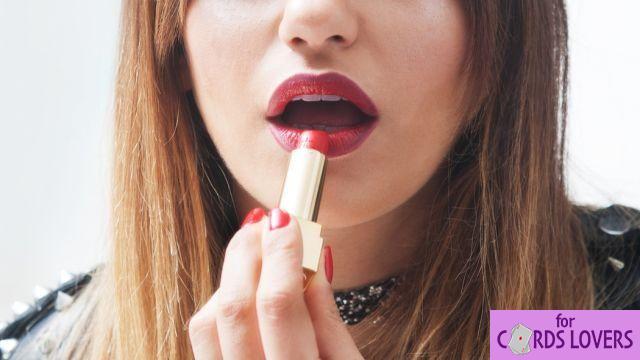 Shutterstock - NDT
Aquarius (January 21 to February 19)
The native of the Aquarius sign has this gift of bringing out the magic in everything! Sparkling, she has no effort to make to shine in the middle of a crowd. Eye shadow is her favorite in her beauty kit.
Shutterstock - Paradise studio
Pisces (February 20 to March 20)
Discreet, the native of the Pisces sign? Hmm, not always… At special events, she likes to turn heads and surprise with her coquetry. For an ultra glam look, a dash of black eyeliner is a must!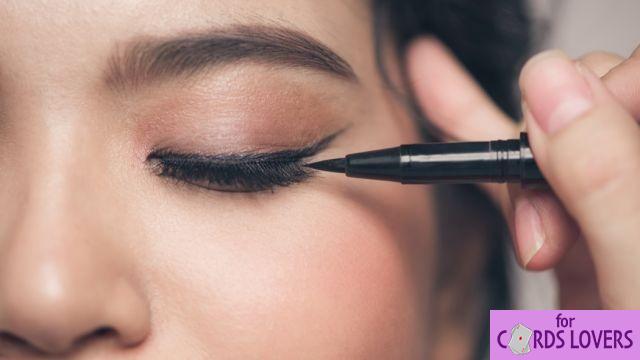 Shutterstock - Makistock
Psitt: we have daily, monthly and year-round horoscopes courtesy of our astrologer Ginette Blais!
Are you crazy about beauty products (regardless of your astro sign)? Also check out the "Favorite Products" section (A superb section of beauty products, tested and recommended, yes yes! Thanks to the LOOK OF THE DAY gang!).
You might also like our Sympatico Editor's Picks
Mega Greens Galaxy Pack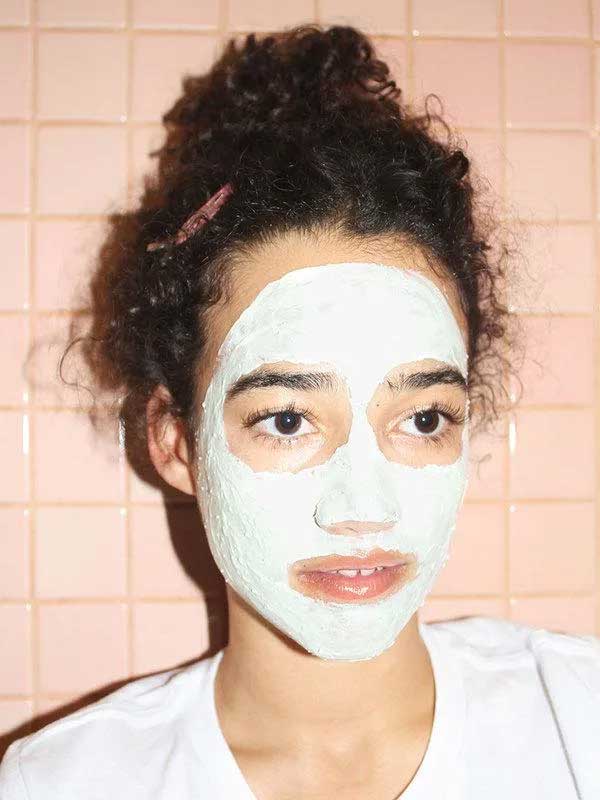 www.glossier.com
Price: $ 27

Boy Brow
www.glossier.com
Price: $ 20

Sugar lip care
www.sephora.com
Price: $ 34