Good news : holiday season fast approaching! And with the festivities come all the hearty, comforting Christmas meals we love so much. Which dish or drink to taste according to your astrological sign? We make your mouth water.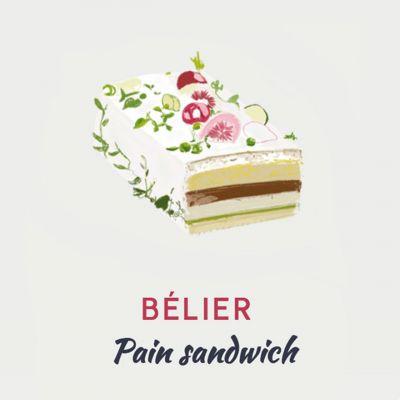 Aries (March 21 to April 20)
The stars have surrounded you this year and it's a good sandwich bread that seems to be the perfect delight for you at Christmas! After twelve months of rigor and courage, friend Aries, it's time to set your sights on this decadent and always daring Quebec classic.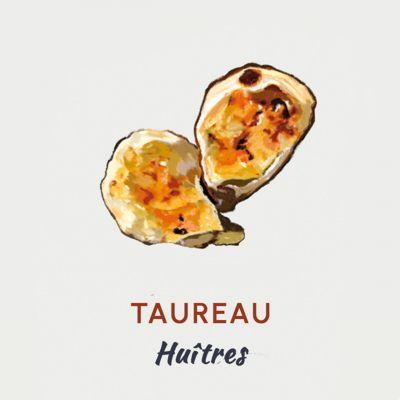 Taurus (April 21 to May 20)
We all know it: Taurus is the most gourmet (and greedy) of the gang! So, for Christmas or New Year, what could be better than a good dozen oysters? It's elegant, traditional and just the right amount of wonder to satisfy your taste buds!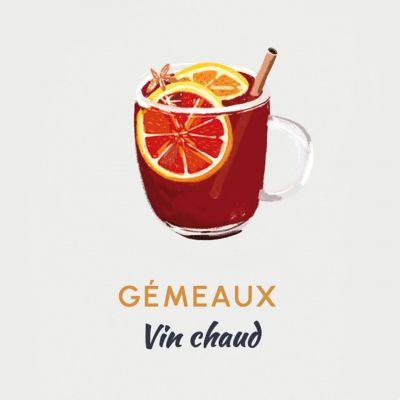 Gemini (May 21 to June 21)
It's a good glass (or two!) of mulled wine that Gemini is interested in during the holiday season this year! In this way, the natives of this sign will be able to bring out their funky side while enjoying this good beverage that is both bitter and fruity. Drink in moderation though!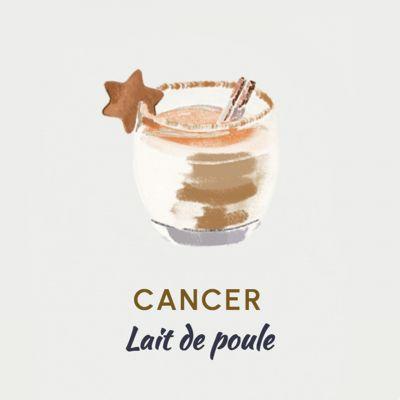 Cancer (June 22 to July 23)
A good eggnog will soothe the melancholy hearts of our Cancer friends, for whom Christmas is synonymous with memories, family and comfort. Planning an afternoon of romantic Christmas movies? Why not enjoy your eggnog with delicious chocolate cookies? Enjoy the cocooning!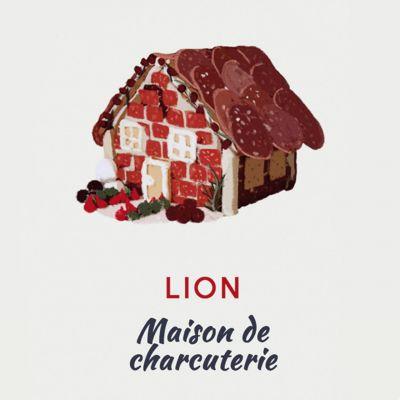 Leo (July 24 to August 23)
Leos have a great need to shine, and to celebrate the end of the year, they have to finish off in style with an extravagant dish... like a charcuterie house! It's just funny and impressive enough to suit this sign and it's also a fun drink to share!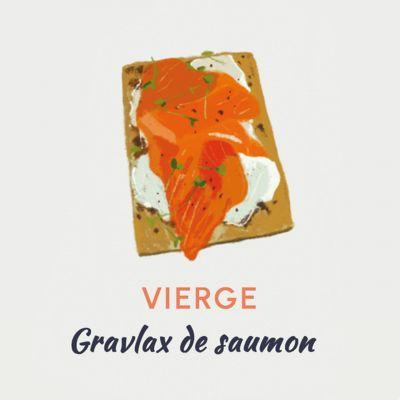 Virgo (August 24 to September 23)
Heading to Scandinavia for the Christmas meal for the Virgins: it's time to eat a good salmon gravlax! It's a fresh and tasty starter, in short, an excellent classic that never disappoints... Which certainly pleases the natives of this Earth sign.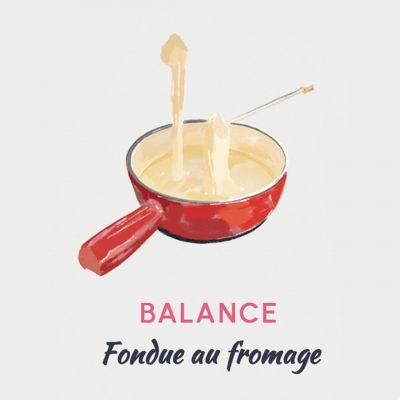 Libra (September 24 to October 23)
Do Libras have a little cheesy side? Oh yeah! To offer you comfort in the heart of winter and satisfy your comfort food cravings, treat yourself to a good cheese fondue! In addition, it's a very friendly dish, so no one will be left out, don't worry Libras...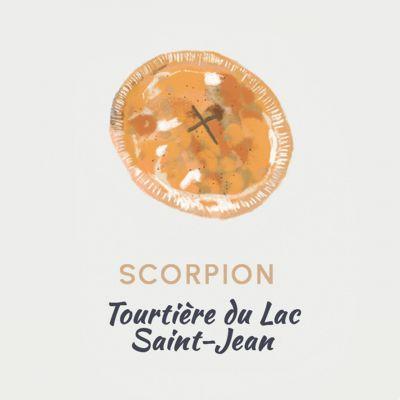 Scorpio (October 24 to November 22)
Close to your emotions and your intensity, you need a good traditional tourtière from Lac Saint-Jean to satisfy your holiday love, Scorpio friend. A word of advice: plan ahead to cook this delicious Quebec meal!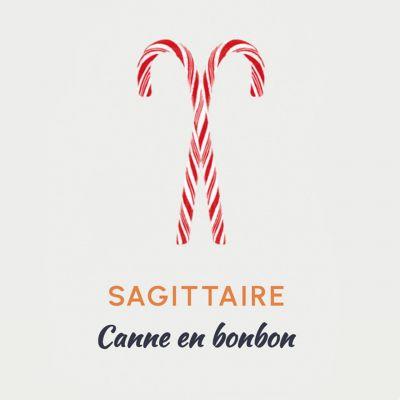 Sagittarius (November 23 to December 20)
Do you have a sweet tooth? Go back to childhood and run to buy some candy canes for your snacks between now and Christmas dinner. You deserve it, and after all, it's almost your birthday...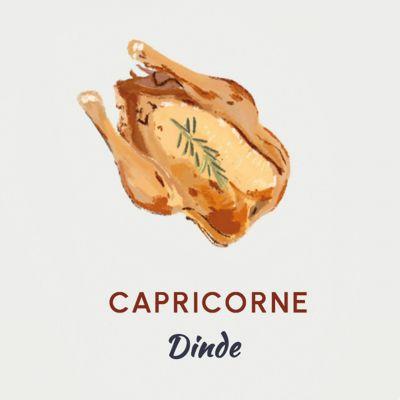 Capricorn (December 21 to January 20)
We know you, Capricorns! For you, Christmas is a matter of tradition, including food. You will therefore undoubtedly serve a good turkey to your guests. Allow yourself a little creativity in the recipe, you are a little rigid, but above all very inventive!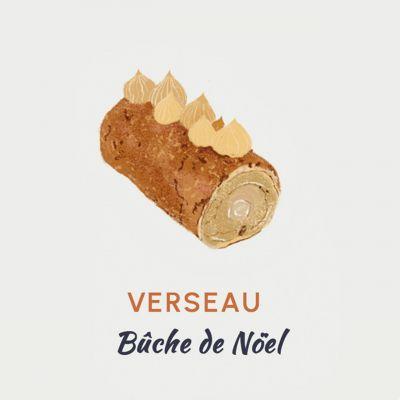 Aquarius (January 21 to February 19)
A good yule log for dessert is what Aquarians look forward to when they think of the holiday season... And with good reason! For you, Christmas is an opportunity to connect with your inner child and to indulge yourself without holding back. Worse for flavor, chocolate, chestnuts or fruit?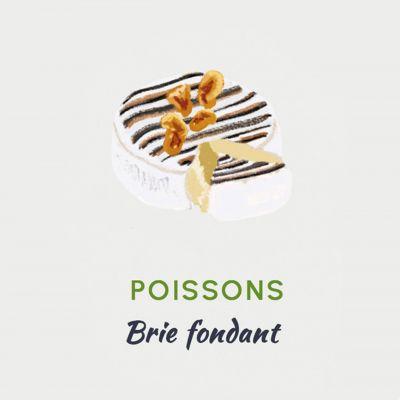 Pisces (February 20 to March 20)
We envy you Pisces, because this year, it's a melting Brie with walnuts (or cranberries!) and honey that you will taste to celebrate Christmas. A dish as romantic and sensual as you, Pisces friends.