Curious to know what Cupid has planned for you this Valentine's Day, in the midst of the COVID-19 pandemic? Yeah, you're not the only one! Will you have the chance to meet your soul mate despite everything? Will your marriage be viable in the long term?
Ton Valentine's Day horoscope will enlighten you on everything related to love, directly or indirectly, in your life right now.
Happy Valentine's Day everyone!
Aries (from 21 March to 19 April)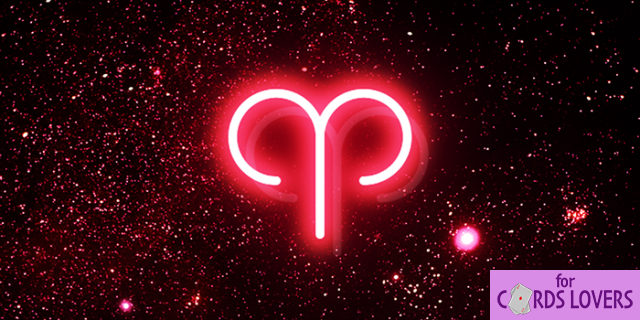 In a Relationship, you are constantly looking for love with a capital A. Nothing to do with being eternally dissatisfied, it is your simple curiosity that pushes you to constantly ask yourself what could make your better world.
On this day of lovers, it is obvious that love is on everyone's lips. However, for you, it has its importance throughout the year. On this Valentine's Day, take a moment to take your mind off things. You could organize a stimulating personal project this weekend! Or why not start a good long novel? The obsessive idea that you have of love can sometimes encroach on your other passions, be careful! In February, focus on yourself and your personal well-being, instead of trying to compromise and please at all costs. With the pandemic, since we don't really see people, it's an opportunity to refocus on who you really are.
By the same token, try not to forget your best friends! Just because they give you the freedom you need doesn't mean they don't have an eye on you.

Taurus (April 20 to May 20)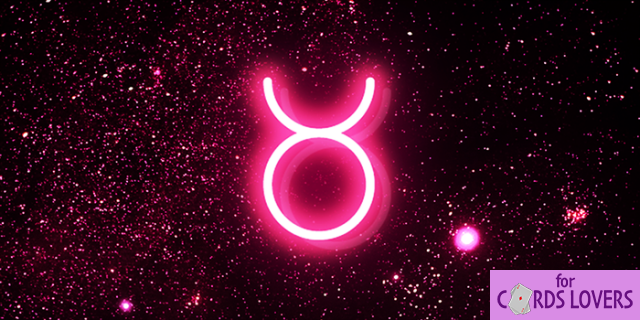 You are of an undeniably generous nature, but on the other hand, you can be very demanding at times. That's why people find you so mysterious.
Although you may be stubborn, when someone close to you is about to face a crisis, you are the first to sense it and step in. This month, trust your instincts. Someone who may not be very close to you will need your support. Besides, this involvement will make you see love differently, so go for it!
Despite the fact that you are the most tolerant sign of the zodiac, this aspect of your personality can seem to you, in this month of February, quite demoralizing. Let go of those negative thoughts, we need good vibes this year with everything going on in the world! It is through your exemplary actions that love will make its way to your happiness. He is currently on his way at the moment: be on the lookout!

Gemini (from May 21 to June 20)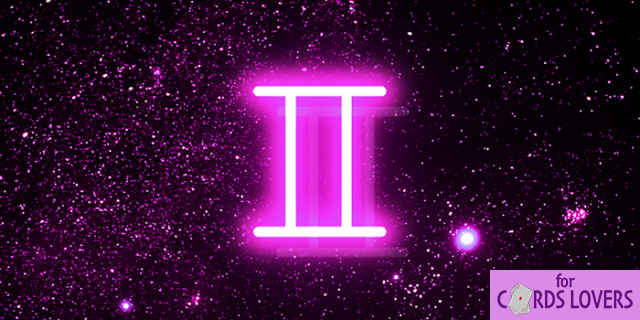 Your morale is on fire! What optimism and surprises this month, Gemini! Although something is not quite right in telecommuting or in your career in general, be patient! These problems may not be resolved immediately, but a wind of change is to be expected by the end of the year, and what good will it do! Patience is not your cup of tea, but it will take a change of ideas to develop it.
Start a new project, reconnect with an old friend on social media, or go back to a project you left off a long time ago, things will seem a lot easier for you. Moreover, in mid-February, an Aries will come and change your mind when your morale is less good. Although this person seems unknown to you, put aside your mistrust and remember that it is important to be surprised in life.
So this month, have fun and be open to people who care about you. The universe needs your positive input!

Cancer (from June 21 to 22 July)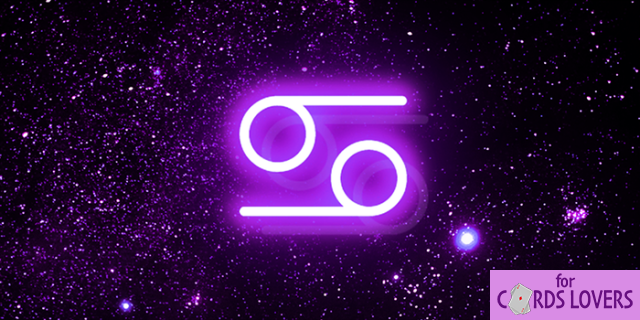 The January full moon opened a lot of doors for you. These may not seem so comforting to you at first glance; one will hint at family drama and the other is tied to your greatest passion. You will probably feel stuck or disappointed with the turn of events.
Your old friends will change your perception of love and passion this month. Usually, you are always there for them. In February, it's your friends who will support you in your inner turmoil. We know it's not easy these days, but people are there to listen to you even if it's hard to open up to you.
If you feel the need, write 3 intentions you have towards love on paper, romantic or not. When you find them, bury them next to a tree near your home, but you don't see them every day. One of your intentions will manifest in May, and the others probably around your birthday. Be strong! Beautiful surprises await you.

Lion (from July 23 to August 23)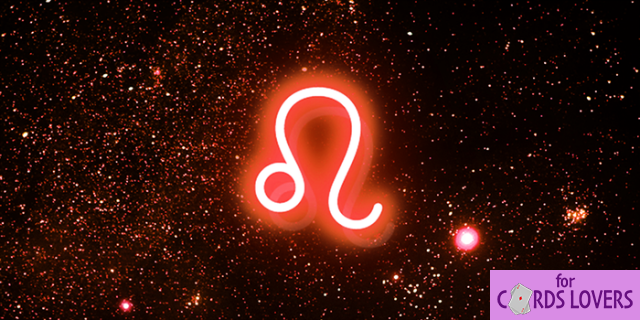 Even though socializing is on hold this winter, you have a lot of aspirations and hopes for love right now. Your mind is tilted with the Sun and you will continue to feel that way throughout February. Tip of the Month: Consider helping out a friend who seems to be struggling right now. You know so well who it is. Don't let isolation set in.
Although you have a heart of gold, you sometimes forget to show it. Your ego is certainly to be questioned. So put it aside and don't be afraid to be yourself. When you accumulate success, you are generous. And you are also in your less good times. It is because you deeply understand the human heart. Never forget it.
You embody power and respect, and you instill it in everyone around you. Make it your mission this month. Be even cliché in your way of showing your love, we will be grateful to you.

Virgin (from August 24 to September 22)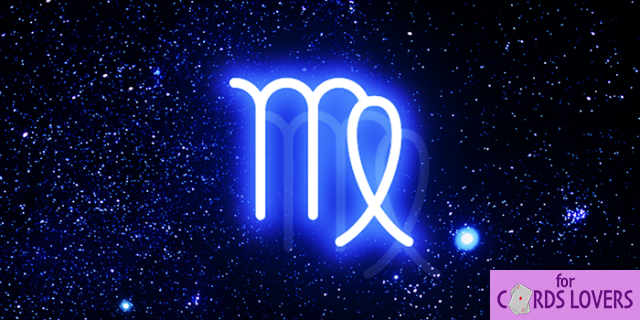 What if we told you that a love from the past would come back to haunt you in February? A surprise message could come to you! This revelation may not suit you, but things are definitely heading towards this unexpected enlightenment. Don't get on your high horse just yet, let your compassion guide you to the right decision. You don't have to rush, reconnect with this ghost from a distance while sanitary measures are in place, and see what your relationship tells you!
In February, pay special attention to your love instincts. You know, the past isn't always a no-go zone. On this note of questioning, plan a few moments alone with yourself to find yourself in peace. You will need to reconnect with your creative passion.
Besides, it's in February that you will complete a project related to your life at home. Everything you complete will be solid as concrete, believe it!

Libra (September 23 to October 22)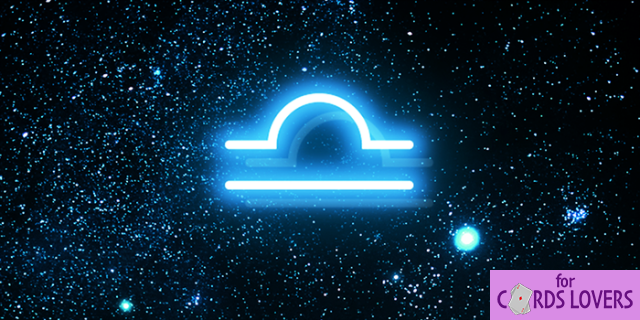 To you, love sounds like a good old Hollywood movie. Although Venus conditions you to expect all things romance, your personality desires just the opposite. Yes, your rational and calculating side would like to fall in love for the attention and the benefits that your relationship would bring.
Whatever your real intentions, love will definitely be there this month. A growing relationship of the last few months will now be taken much more seriously and you will think about the long term. And if you are already in a relationship, stability will definitely be there.
If you have a crush on someone, it might be time to put a status on your feelings for each other. If there's no one in your sights, why not make a list of the characteristics your ideal partner should have? Visualizing it might well materialize it with the arrival of summer and good weather.

Scorpion (October 23 to November 21)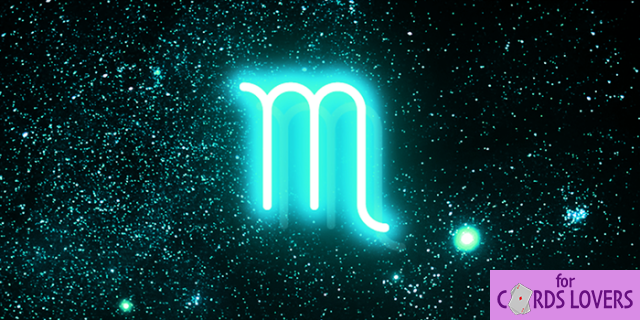 The month of February bodes very well in terms of love for you. Besides, it could very well be that at the present time, you are on your way to a serious relationship. However, a few people would torment your mind by questioning your romanticized feelings and thoughts. You could also make a long-term commitment to this relationship in the fairly near future.
If you are already in a relationship, your critical eye will notice many facets of your significant other that you will like very much. You will be happy to point it out openly this month, since you appreciate its positive presence in your life.
But let's get down to business: someone is on your mind, someone from the past you can't forget, and nothing can take your mind off things? Instead of going around in circles, confined to your home, use these thoughts to write something, whatever its form. This externalization will undoubtedly lighten your conscience, and you will be able to recognize this person more easily in the future.

Sagittarius (November 22 to 21 December)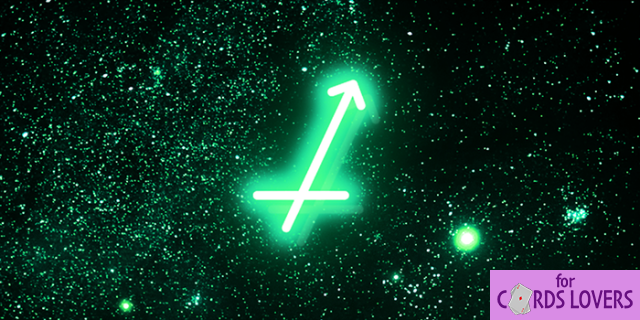 Love seems to you something intangible. For love, you would do anything. Don't worry, February will allow you to find this feeling. However, you will have to be ready to let your guard down.
At the end of the month, a person you know well will make you want to consider something serious with them, trust your instincts. This relationship could really bring you something good. If you're already in a relationship, you'll notice a surprising side to your partner this month, a new tenderness that will renew the interest and passion you feel for each other.
Besides, commit to taking care of yourself and loving yourself as you are. As the saying goes: you have to love yourself in order to love someone else. Take advantage of this quieter winter to make peace with yourself.

Capricorn (from December 22 to January 19)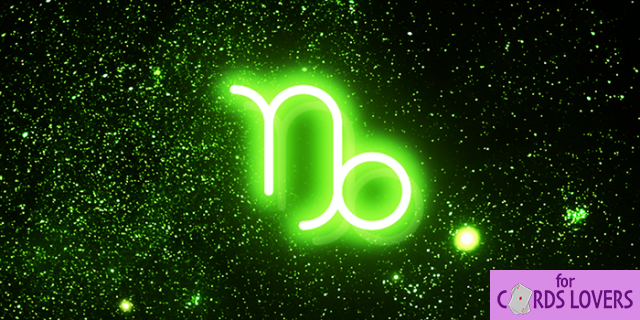 When people think of you, they often associate you with work. They are not wrong; for you, work is a real valorization. You are used to giving everything and receiving everything.
However, this way of looking at things is not really fruitful for your romantic relationships. Your poor performance in love seems like a waste of time to you these days. Forget these negative thoughts, a strong and passionate relationship awaits you mid-February, are you ready? Maybe it will be fleeting, but it will definitely be sweet, warm and exciting.
If you're in a relationship, no cheating in sight, but a steamy Valentine's Day is definitely on the schedule. Lots of fun to be expected to take your mind off things and experience happiness together.

Aquarius (January 20 to February 19)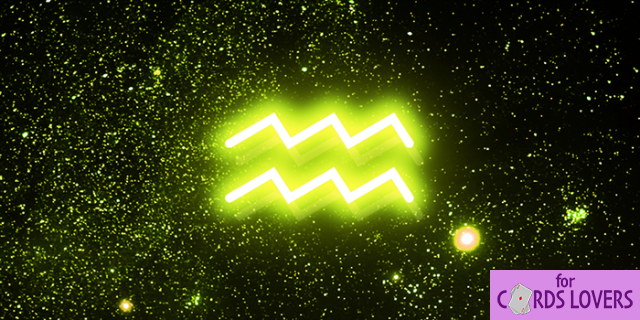 Happy birthday, Aquarius! Unsurprisingly, the season of love is yours. Although your reputation describes you as cerebral and aloof, you can be very romantic at the same time.
Indeed, you are a fixed sign that definitely does not commit to a new relationship easily, but when things get serious, nothing can stop you! When you are in love, you become the kindest, tenderest and most surprising person there is.
Moreover, you will have several opportunities in February to act like this, when a person will reveal to you the love they have felt for you for so long. Reciprocity may not be present at first glance, but remain open-minded; many things can change. Take advantage of the tranquility of winter to reflect on your feelings.
No matter what comes of it, this month is made for getting outside! Go for a walk and have fun, you breathe happiness!

Fish (from February 20 to March 20)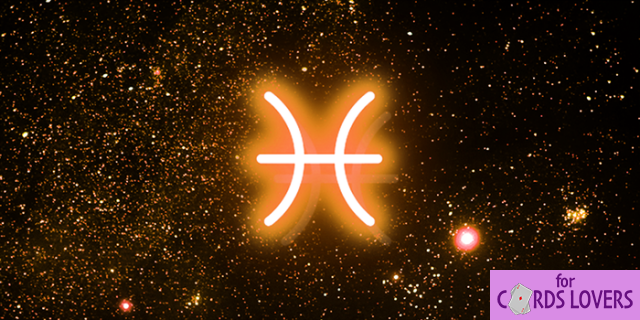 In this month of February, things are definitely falling into place at work and you feel that you have more and more time to devote to love.
If you've been single for a while, in the last few months love was definitely not your priority, and with good reason. Your attention was more directed towards some of your struggling friends. From now on, all these concerns are a thing of the past. February will bring you love.
An urge to spend time outdoors will prompt you to ask your partner or an old flame out for a long walk. Be in love with the world! So many people will fall under your spell at the start of spring. Come on, enjoy life!
You will like also:
You won't find love
on social networks

The trend you owe
try according to your sign

What to wear according to your zodiac sign?