No need to believe in fairies to find yourself in an enchanted forest. Mysterious and magnificent, here are 10 magical forests in photos, or which at least seem to have come out of tales and legends.
The Beskid Forest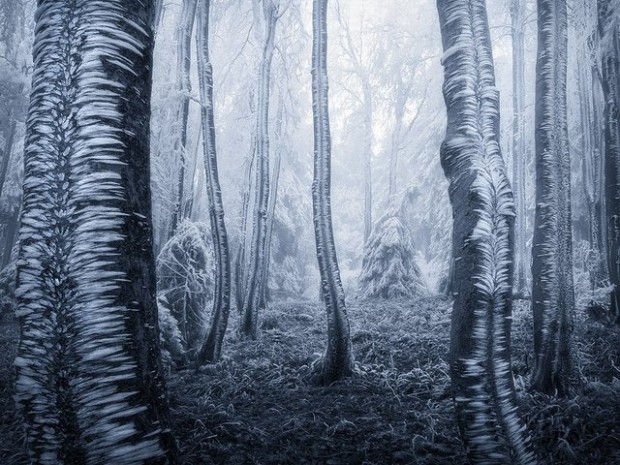 In the Czech Republic, when the cold seizes the Beskid mountains, the forest suddenly takes on supernatural airs.
(Photo credit: Jan Bainar)
The bamboo forest of Sagano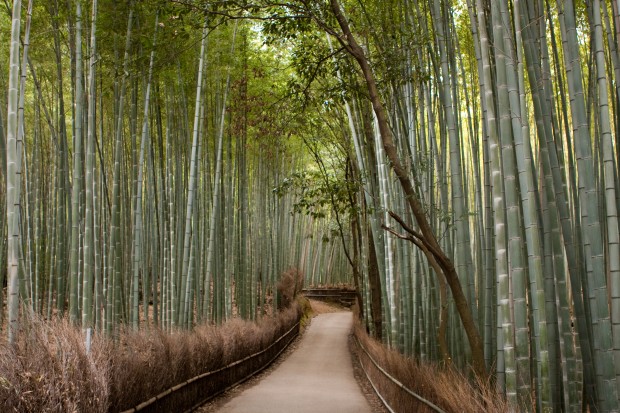 If you ever have the chance to visit Kyoto and its surroundings, take the time to admire this bamboo forest located on Arashiyama mountain.
(Crédit photo: Brian Jeffery Beggerly)
Yakushima Forest
It is on the Japanese island of Yakushima that we find this ancient forest covered with moss. It is said that it is by visiting this magical place that filmmaker Hayao Miyazaki would have had his inspiration for his animated film, Princess Mononoke.
(Photo credit: Casey Yee)
Halle's Wood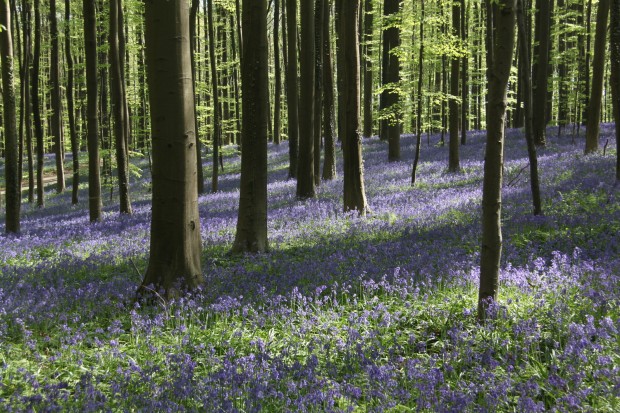 What makes this forest in Belgium so special are the thousands of wild hyacinths that carpet the ground during the months of April and May.
(Crédit photo: Donar Travel Suitcase)
Svendborg Woods
Some of the old trees that grow in the surrounding forests of the town of Svendborg, Denmark, seem to serve as shelters for the fairies and gnomes of local legends.
(Photo credit: Guyon Moree)
The forests of the White Carpathians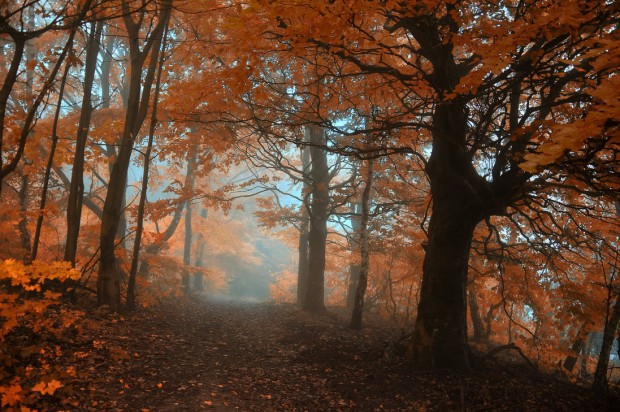 This wood, located in the White Carpathians, between Slovakia and the Czech Republic, could have inspired Tolkien's novels.
(Photo credit: Janek Sedlar)
Campana Forest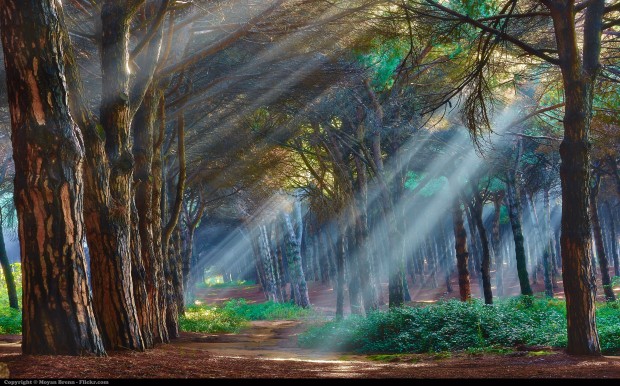 With its thick trees, this forest near Nettuno, Italy, only lets in a few rays of sunshine, giving it a very magical air.
(Photo credit: Moyan Brenn)
Olympic National Park Forest
In Olympic National Park, near Seattle, this forest is covered with a thick green veil and could well serve as a playmat for fairy creatures.
(Photo credit: Rachel Thecat)
The woods of the Sierra Nevada
If you're exploring this California mountain range, you might be lucky enough to come across a landscape as stunning as this.
(Photo credit: Pacheco)
Nagoya Woods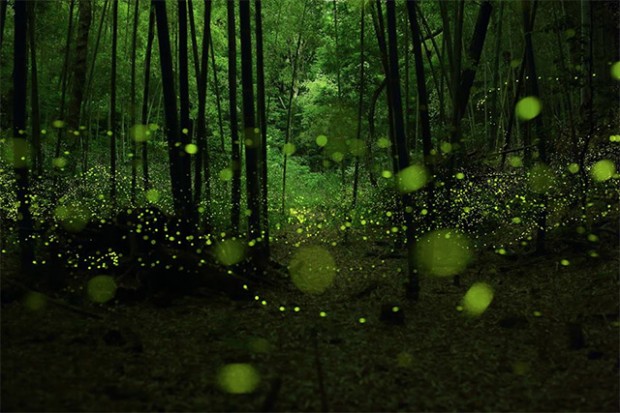 The woods surrounding the Japanese city of Nagoya are beautiful, but it's the fireflies that make this unreal spectacle possible.
(Photo credit: Yume Cyan)