It's at the very end of the month, the 30 December more precisely, that we will be entitled to the last full moon of 2020. But how will this full moon – known as the "cold weather full moon" – influence the Zodiac signs?
We consulted our astrologer, Ginette Blais, so that it reveals to us the luckiest signs in love during this specific period.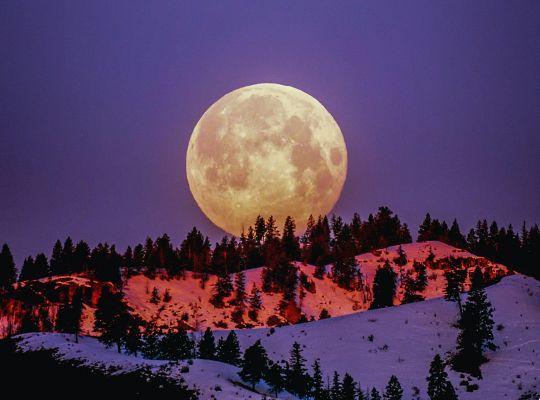 Frank Cone
No, there is no link between the full moon and the episodes of cold weather, even freezing, of our dear Quebec winter. Now that we've cleared that up, let's admit that there is something romantic about the expression "cold weather full moon"... We bet that you too can imagine yourself lying in the snow next to it. of your date, watching a tiny snowflake fall on the tip of his nose! The kind of just perfect moment where we forget everything, even listening to our freezing toes.
According to the predictions of our astrologer Ginette Blais, find out here if you are one of the 4 Zodiac Signs The Luckiest In Love On This Last Full Moon Of The Year.
Gemini (May 21 to June 21)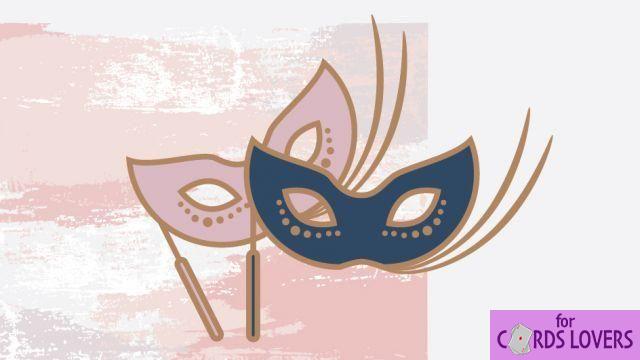 Ready, not ready: we suggest that you be ready, because a very beautiful romantic encounter is on the program. A shared moment that will allow you to see the future in pink! Try not to burn yourself too much in the company of this new flame.
If you are not part of the single clan, know that as a couple, your other half and you could decide to go into business. It could also be an artistic or professional association. Or, your favorite person will get involved in your new business and you will form a great team. At the worst of the worst, the loved one will impose his vision on you and you will realize afterwards that it was the best thing that could have happened to you both!
Virgo (August 24 to September 23)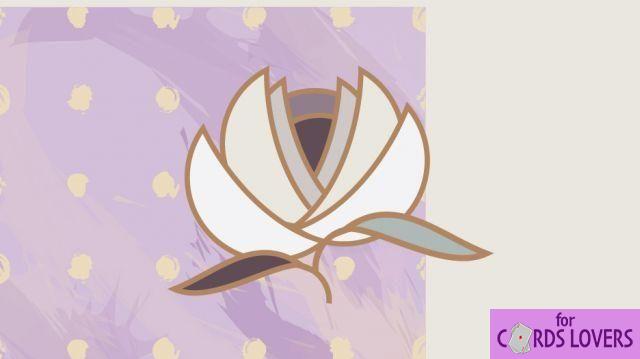 Who is the lucky one who will have an incredible and important chance in love? It's you! It's okay, you have the right to brag about it loud and clear.
Otherwise, on a more general level of your life during this cold weather full moon, you may notice that people in good positions will start to recognize your potential, which could lead to you getting a prominent place at work. On the other hand, if you feel out of place or are the type to sulk or fear change, certain situations may force you to challenge your fears. Are you a journalist or a presenter? Well, you risk finding yourself at the head of an important show where you will shine with all your fires.
Scorpio (October 24 to November 22)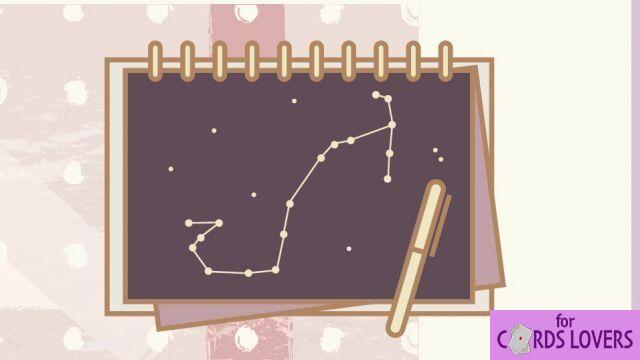 Do you like surprises? We hope so, because you could very well be pampered at this level in love, on this full moon at the end of the year. Our little finger even tells us that it could be a totally unexpected great love! Try to feign surprise anyway, otherwise it's a bit flat, you know!
You can also be assured that you will soon have a great time professionally (or academically) and financially. For example, even if you were to lose your job, you could be one of the first to be hired to work for another company. If you have been refused a promotion for any reason and it still bothers you, know that following a turnaround, a great offer will come your way.
Pisces (February 20 to March 20)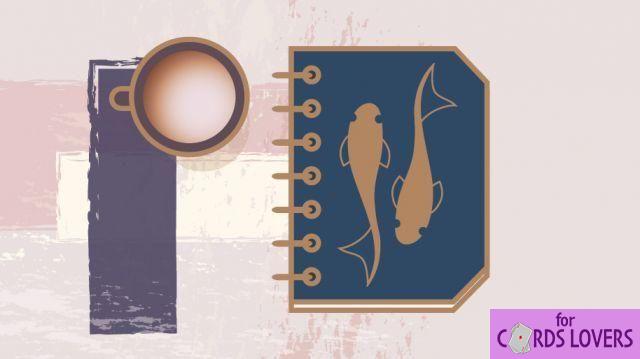 It is sometimes said that in love, you have to lose if you want to win later… Obviously, as a great competitor, you don't live very well with failure. But this time, it will be as if fate took someone away from you to give you a new love, like the one with a capital "A", on a silver platter.
The same scenario could apply to other aspects of your life. For example, professional, artistic, business or commercial changes will be numerous, but you will have to see this as a release that will allow you to move a little, break your routine and put your true life mission into action. Like luck in disguise (but a nice disguise, there!).