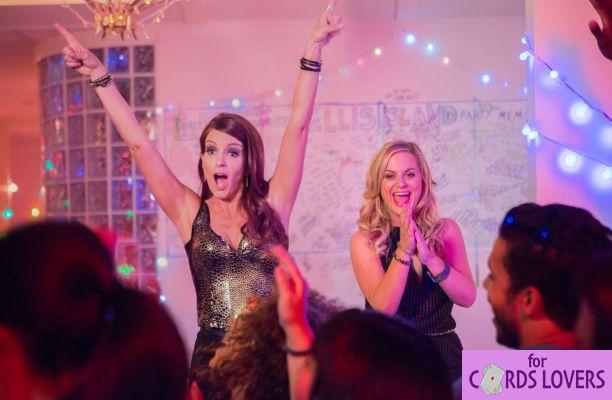 ---
You never noticed how much your friends Aries were fantastic? Well yes, here are 5 things that make them people really extraordinary, which we are happy to know (#aww).
1. Because it's fun
An Aries isn't flat, it's even antiflat. If you have nothing planned for the weekend, or want to break the routine, don't worry, Aries always has an adventure in store in their goodies box (aka their head).
2. Positive!
It is his second name and optimism, his third. And you know what's the most fantastic thing about it all? It's that his positivism is not synonymous with naivety, and is highly contagious. It is very beautiful.
3. Loyal
Friend, lovers, lovers, whatever, Aries are faithful and loyal. Plus, they're reliable - sort of reliable Brienne of Tarth.
What do you want more?
The whole truth about Aries
4. Charismatic
Aries has charm to spare, and this charm is well founded.
From Celine Dion, to Quentin Tarantino via Gainsbourg, Emma Watson, Robert Downey Jr, Belmondo and so on, clearly, in terms of charisma, something is happening.
5. Ambitious
To them the glory! Aries is ambitious (the names above are proof of this). And not only do they make us dream, they take action - and let it jump!
Finally, they are a bit like a Barney Stinson, only better.