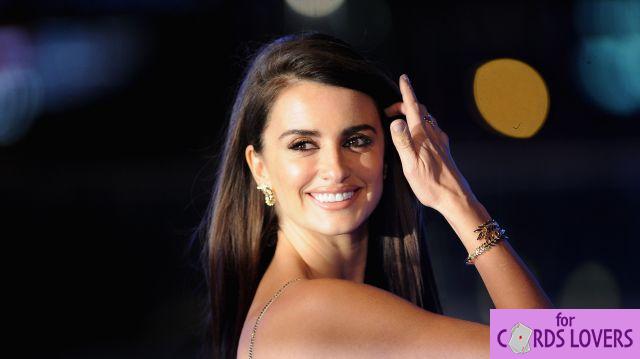 ---
Stubborn, certainly, but also endowed with great qualities, here are 5 things that prove that the Taurus is also an exceptional being.
Honest
Unsaid? No thanks! Frank, he is not afraid to say what he thinks and does not know how to play the hypocrite.
If you want a heartfelt answer, some good advice, or just the hard-and-fast truth, go to your Taurus friend.
via GIPHY
loyal and protective
A Taurus friend or lover will have your back and come to your defense when needed. He knows how to deal with difficult situations and individuals with calm and composure and will defend you without fail.
via GIPHY
The whole truth about Taurus
Down to earth
When you lose control or go into a delirium, Taurus brings you back down to earth, time to say it.
via GIPHY
strong
Determined and persevering, nothing can stop him (little Beaver was probably Taurus)! T
he doesn't give up easily, which is one of the reasons why he succeeds so well, and why we like having him by our side.
via GIPHY
And...They are passionate and sensual
Taurus is hot. In fact, famous Taurus include Jessica Alba, George Clooney, Penelope Cruz and Channing Tatum. His reputation as a lover is well established: he likes to satisfy his partner as much as he likes to be satisfied.
Passionate, he also knows how to be gentle, romantic, sensual, charming and all the rest. In short, a real Casanova.
No wonder it's so popular!