Whether you have themystical soul or not, we agree to say that there is no harm in putting all the chances on our side, in life, to attract " good vibes "And positive vibes! What if all you needed to move forward was the help of crystals, An precious stone especially? Have you ever thought about it? It's time to do it! Find out which crystal can influence you, according to your astrological sign...
You know what slips easily into a handbag, without taking up too much space, its mere presence being enough to soothe you or make you more powerful, unconsciously? A small crystal. We bet that yours, the one associated with your astrological sign, will manage to sparkle from the bottom of your bag, to your heart. It's a bit cheesy said like that – we admit it – but nothing prevents it from doing you good!
Aries (March 21 to April 20)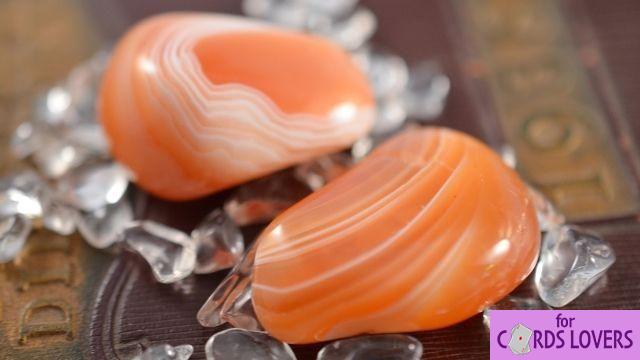 Shutterstock- Holly Mazour
If you are a proud representative of Aries, well you are proud, precisely! Your passionate personality, this continual flame that burns within you, it's great. However, to help you contain yourself a bit – to center yourself – the cornelian will be of great help to you.
Taurus (April 21 to May 20)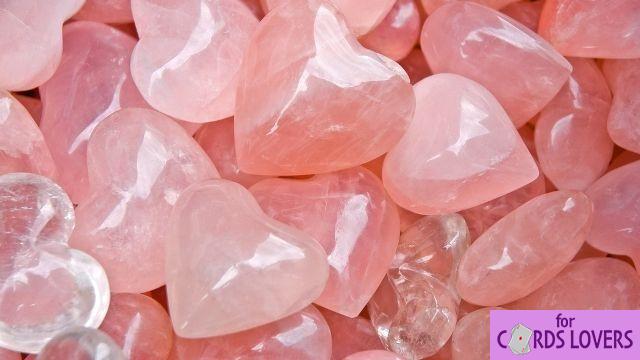 Shutterstock - mahey
Maybe you don't admit it to yourself, but there is a great insatiable romantic hiding deep in your heart... To believe in her, in her power of seduction and help her lower his guards following an injury, the pink quartz is indicated!
Gemini (May 21 to June 21)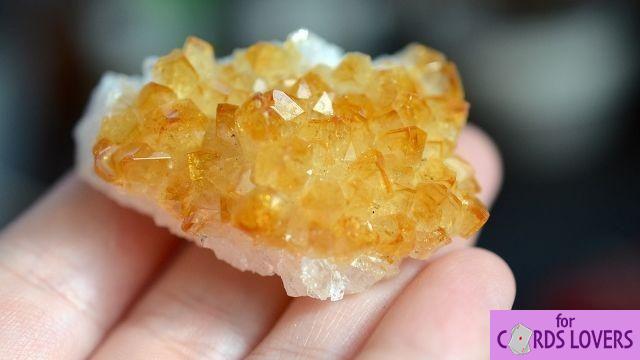 Shutterstock - Holly Mazour
As a Gemini woman, you want to shine in all areas of your life… but it's more important to you professionally. The citrine, a beautiful bright yellow, will help you stimulate your memory and infuse you with energy for those days that drag on at work.
Cancer (June 22 to July 23)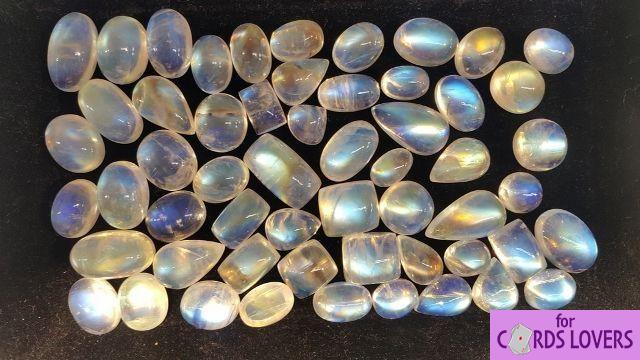 Shutterstock - CHATCWORLD
Anxiety. One of your great enemies. Even when you try to enjoy the present moment, your neurons are working at full speed, looking for any problem that could be stressing you out. The moon stone is there to calm your mind and command you to calm your nerves!
Leo (July 24 to August 23)
Shutterstock - Reload Design
You may be a Leo woman, but to function fully, you must sometimes call on the tigress within you... Indeed, the stone Eye of tiger is recommended to boost your creativity. It will come to nourish your self-confidence – already existing – and will push you towards a beautiful balance in life.
Virgo (August 24 to September 23)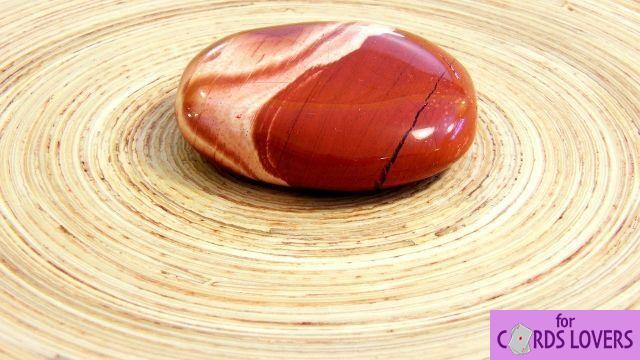 Shutterstock - marco zampieri
As a representative of Virgo, there is no more planner and organizer than you. Your analytical mind and your keen sense of observation are constantly stimulated. the red jasper could appear to you as a savior, because it is known to help solve problems!
Libra (September 24 to October 23)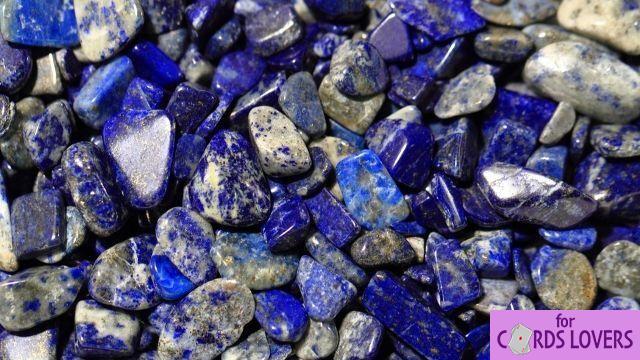 Shutterstock - Jirik V
Yes or no. Today or tomorrow. Like any faithful Libra, you often oscillate between each element related to decision-making, no matter how small. You're tired of being told it, but it's still true! the lapis lazuli, in a sublime blue, will help "balance" all these emotions for you.
Scorpio (October 24 to November 22)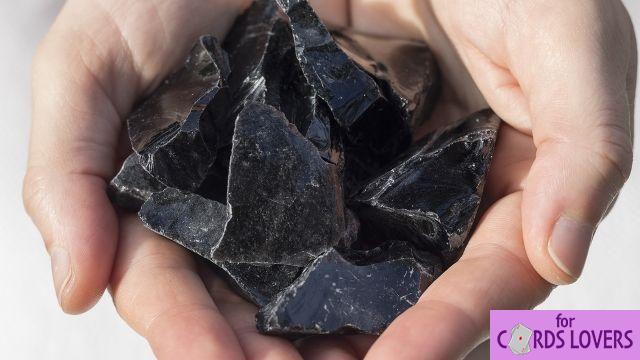 Shutterstock - Stefan Malloch
THEobsidian is a so-called sparkling black volcanic stone. It is ideal for chasing away dark thoughts and bringing positive vibes back to the person who knows how to "use" it. When a Scorpio, like you, comes into contact with this crystal, a true source of power is born...
Sagittarius (November 23 to December 20)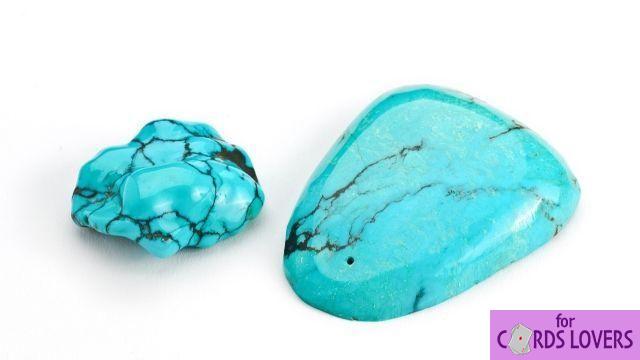 Shutterstock - Alexander Hoffmann
Do you complain to anyone who will listen that you're never lucky? Well, it stops today! The crystal associated with your sign – the turquoise – represents chance, but above all luck. By slipping this stone into your bag, you may come to realize your wildest dreams...
Capricorn (December 21 to January 20)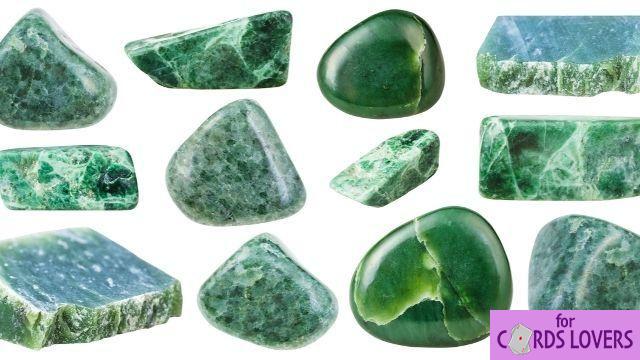 Shutterstock - vvoe
Wealth. Plenty. Hit. Acknowledgement. Do you recognize yourself in one or more of these words? This is normal, because even if the worthy Capricorn does not affirm it out loud, she aspires to all that! casually, the jade could help you achieve your ultimate goal: prosperity.
Aquarius (January 21 to February 19)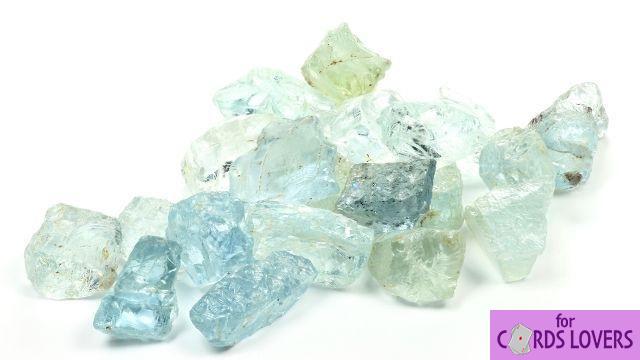 Shutterstock - Bjoern Wylezich
You are fragile and vulnerable… You often need a little "pick-up" to push you not to simply give up and give up. Then a pretty crystal like theaquamarine will encourage you to rebel a little, to ask – even demand – positive changes!
Pisces (February 20 to March 20)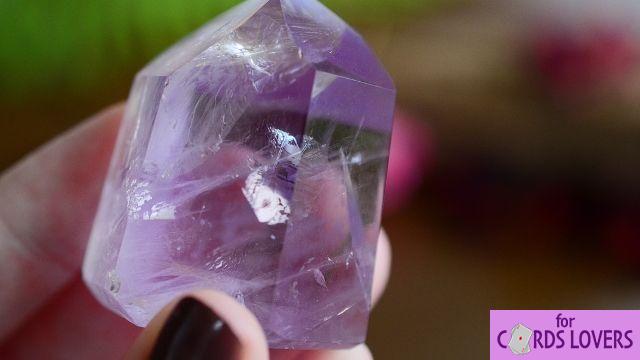 Shutterstock - Holly Mazour
Ah theamethyst! This beautiful variety of flamboyant purple quartz. A sensitive heart like that of the Pisces woman really needs it... This stone is said to bring wisdom and intuition to the person who has it in their possession, in addition to keeping the energies at a safe distance. negative.
Psitt: we have daily, monthly and year-round horoscopes courtesy of our astrologer Ginette Blais.
Do not miss the series L'art divinatoire if you are a fan of the world of clairvoyance!
(source : cosmopolitan.com)