Curious, free and a tad complex (what else could you do with the constant duality imposed on her by her double sign?), the Gemini woman often startles those close to her with her unexpected mood swings and her sometimes urgent need for a change! Since we celebrate the natives of this sign from May 21, here is 5 small gifts that are likely to please the Gemini women around you...
Born somewhere between May 21 and June 21, inclusive, the Gemini woman is known to be an intellectual, yes, but also a person who needs lots of free time to relax and go out, because she is a great sociable person. .
Little important fact to always remember about the Gemini woman: she likes to feel special...
Here are 5 items to offer him that would make him happy!
1. The "clothespin" type reading lamp
Ideal for satisfying the nerd Gemini woman who sometimes feels like she never has enough literature to put in her mouth! Just hang the clothespin-style lamp in the top of the book and the reader can spend hours reading in the comfort of her bed or in a camping tent, in the middle of a rain shower.
amazon.ca
Available on Amazon ($19)
2. Polaroid Custom Photo Frame
Since she frequently feels the need to change scenery, the Gemini woman is normally a great fan of travel. Art, in all its forms, attracts her enormously and she may have a soft spot for vintage photography. Thus, a beautiful original frame for displaying photos from a Polaroid camera will certainly embellish your living room or bedroom.
etsy.com
Available on Etsy ($21.35)
3. Mountain earrings
As the native of the third sign of the zodiac likes to stretch her legs by practicing intense activities – even extreme sports like climbing – but she remains very flirtatious, a lovely pair of earrings in the shape of mountains would set her off. definitely a big smile! Made of walnut wood, they are cute as hell.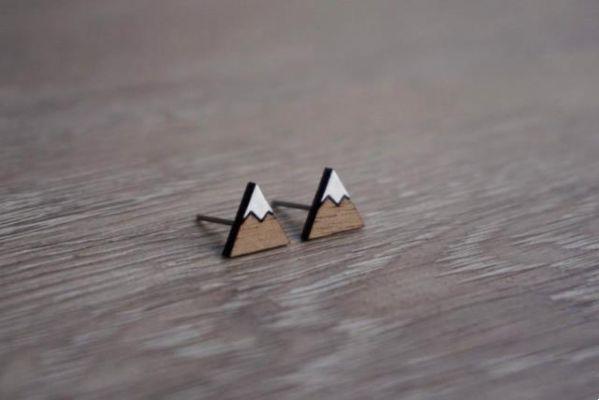 etsy.com
Available on Etsy ($15.27)
4. The smart phone projector
Break the routine by recreating a drive-in theater in the backyard, why not! This is a great summer idea that will make any native of the Gemini sign have a good time. A smartphone projector is suitable for virtually all types of such electronic devices and can magnify the image up to eight times its original size. All that's missing is the popcorn!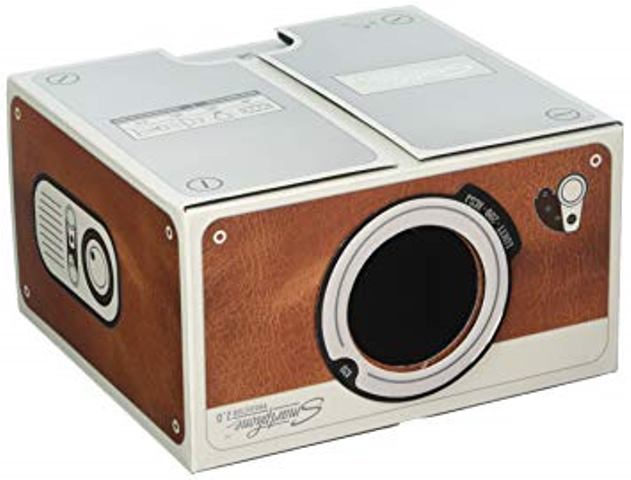 amazon.ca
Available on Amazon ($40.63)
5. The Portable Wine Table
The Gemini woman likes to run happy hours and social events of all kinds, so to receive her guests in style at home, she needs a little something out of the ordinary... A portable wine table will certainly be enough to amaze many people. Cheers!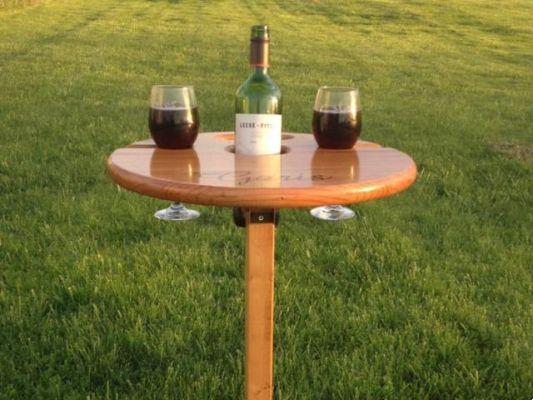 etsy.com
Available on Etsy ($73.59)
Psitt: we have daily, monthly and year-round horoscopes courtesy of our astrologer Ginette Blais. She is the expert to tell you everything about the Gemini woman!