With Halloween and day of the Dead, it goes without saying that thefall is the perfect season to fill up on horror and thriller movies. Obviously, not everyone is fond of this type of cinema, but some will say that it is a taste that develops… And if you developed it this year, thanks to our scary movie suggestions for each of the astrological signs?
Whether it's the great classics of horror cinema or films called a little more "soft", so suspense, there really is something for everyone. Yes, yes, not just for those who want to see lots of blood on their screen (yuck!), nor just for those who secretly dream of falling in love with a vampire, a zombie or a werewolf! Thus, you will certainly find a scary film that will make you happy, for example on Crave, Super Ecran or Cinépop.
Some interesting figures on scary movies:
Among the most popular "predators" among horror movie fans are sharks (19%), the vampires (16%), the zombies (16%) and dinosaurs (12%).
In the category of "tools" most frequently used to torture the poor victims of horror films, there are: household objects, such as kitchen knives (39%), tools from a chest or for gardening (23%), firearms (12%) and bombs or other explosives (9%).
According to polls, men are bigger fans of horror movies than women. They represent 67% of moviegoers (against 33%, for women).
However, when we talk about thrillers and stories whose plot revolves around paranormal phenomena, there, it's much tighter: the share of male moviegoers is estimated at 51%, versus 49% for the feminine one.
Then, fans of scary movies know how to be faithful to the appointment, during new releases: 44% of them go to the cinema more than 12 times a year (not during a pandemic, of course)!
Now here is the scary movie associated with each zodiac sign:
Aries (March 21 to April 20)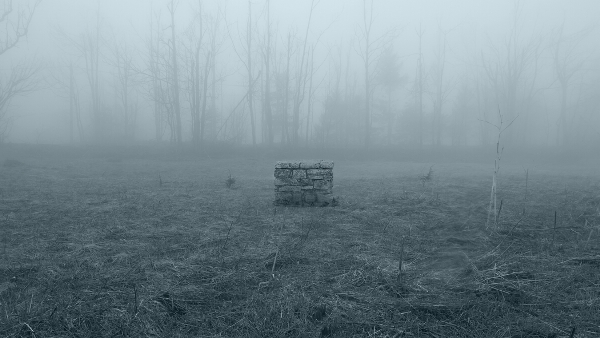 Shutterstock – Lario Tus
The Ring – 2002. This nightmarish image of the well shrouded in mist and the little girl with long black hair covering her face coming out of it… Don't jump in if your phone rings during your viewing!
Taurus (April 21 to May 20)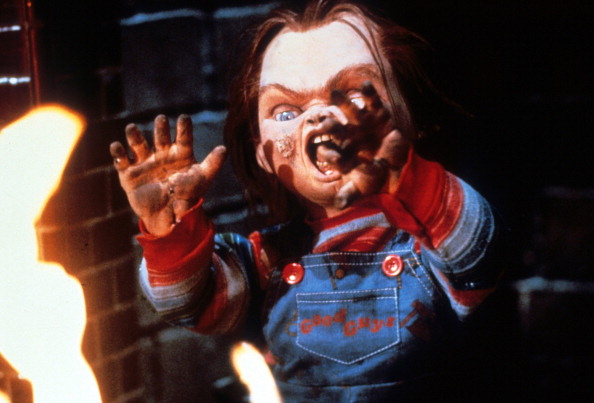 United Artists/Getty Images
Child's Play – 1988. Or Chucky's movie. Let's say that in the category of cute dolls, we've seen better! If you have the sting, know that there are eight films in this series, including the most recent, in 2019.
Gemini (May 21 to June 21)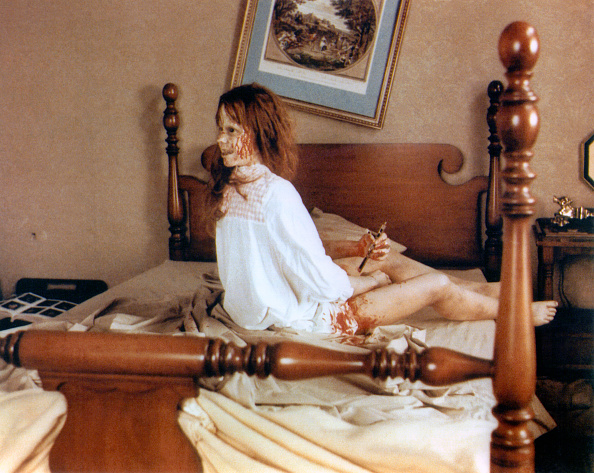 Warner Bros. Pictures/Sunset Boulevard/Corbis via Getty Images
The Exorcist (The Exorcist) – 1973. REGINE!!!!! Or when a little girl possessed by a demon screams her own name (Régine or Regan, in English), in a blood-chilling scene that no one is ready to forget.
Cancer (June 22 to July 23)
Silver Screen Collection/Getty Images
Carrie (Carrie) – 1976. The high school prom scene that will haunt all teenagers – and even adults – forever. A most intriguing film that puts forward a character who has powers of telekinesis.
Leo (July 24 to August 23)
Universal Pictures courtesy of Getty Images
Jaws – 1975. A Steven Spielberg classic (who didn't direct the three sequels, however). A shark. Festive and inattentive swimmers. The table is set… but the meal will not be the most pleasant!
Virgo (August 24 to September 23)
Warner Brothers/Getty Images
The Shining – The Shining Child – 1980. Jack Nicholson is terrifying in this adaptation of a Stephen King novel. When isolation takes a dramatic turn (ahem, clearly a terrifying choice of film in confinement)!
Libra (September 24 to October 23)
Lauren Film/Getty Images
Le Projet Blair (The Blair Witch Project) – 1999. People born of this zodiac sign are the type to enjoy recharging their batteries in nature. But hey, a forest haunted by a wicked witch is probably to be avoided!
Scorpio (October 24 to November 22)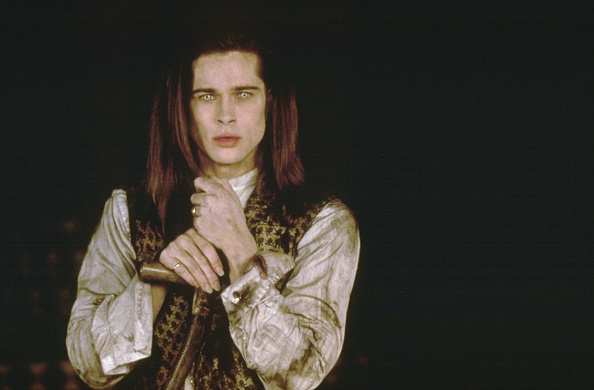 Francois Duhamel/Sygma via Getty Images
Interview with the Vampire – 1994. A unique interview for a journalist: a vampire tells him about his beginnings as a creature of the night. Interesting bonus: Brad Pitt (without forgetting Tom Cruise)!
Sagittarius (November 23 to December 20)
amazon.ca
We (Us) – 2019. What would you do if a family, identical to yours, appeared in the entrance of your chalet? Panic on the program. Get Out (2017) by the same director, Jordan Peele, is also a must.
Capricorn (December 21 to January 20)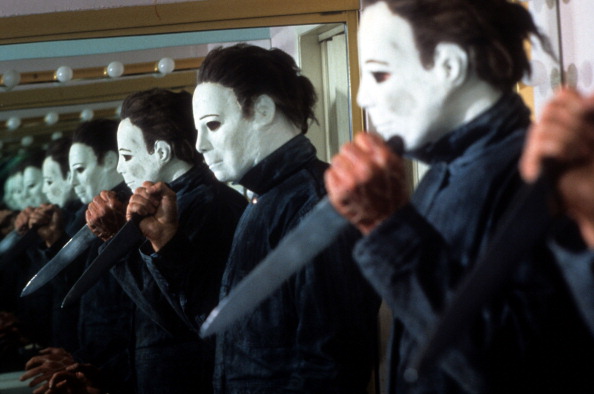 Galaxy International Releasing/Getty Images
Night of the Masks (Halloween) – 1978. Or the birth of Michael Myers. This cult series has 11 films to date (two more are planned for 2021 and 2022). And the masked face of the "bad guy" continues to haunt us.
Aquarius (January 21 to February 19)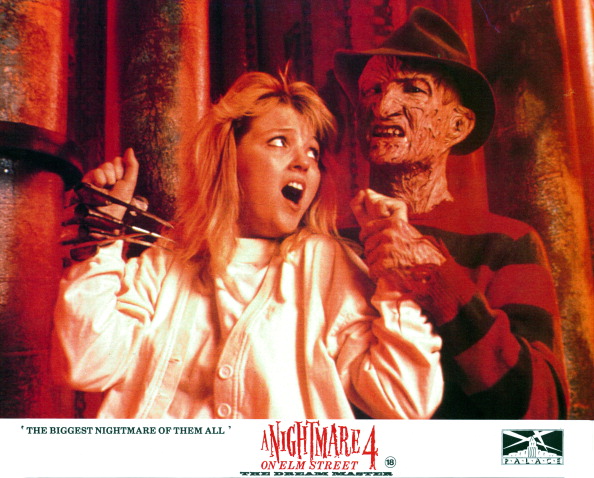 New Line Cinema/Getty Images
A Nightmare on Elm Street – 1984. The dreadful Freddy Krueger hunts down and kills teenagers out of their dreams. What not to want to close the eye! A series of nine films, the most recent of which was in 2010.
Pisces (February 20 to March 20)
Columbia Pictures/Getty Images
Black magic (The Craft) – 1996. Four young women graze a little too closely with black magic… Note that a sequel, The Craft – Legacy, has just seen the light of day. It's time to get out your candles and your Ouija board!
Good shivers and good howls; in short, good cinema of fear! And no no: don't try to hide your eyes behind your hand or your comforter. We see you coming from afar!
Psitt: we have daily, monthly and year-round horoscopes courtesy of our astrologer Ginette Blais!
(sources: imgur.com and variety.com)