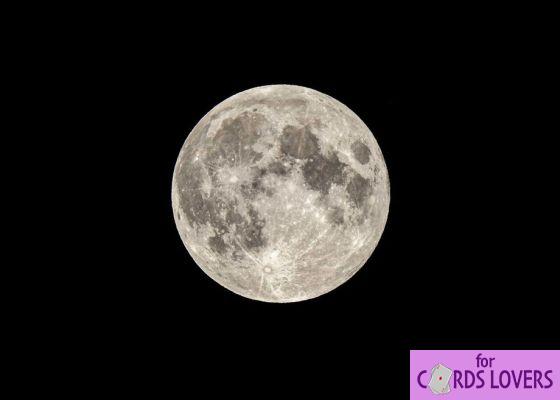 ---
A Full Moon in Capricorn will occur on June 24 this year., immediately after the summer solstice (the longest day of the year). In the days following this solstice, there should be a great wave of cosmic energy released into the universe, making this full moon period an ideal time to meditate or set intentions about what you wish to receive from life in the future.
On the calendar, this period corresponds to half of the year (already!), which makes it a good time to reflect on what has happened for you so far in 2021.
Is life going in the direction you wanted regarding your goals, your priorities, your relationships, your commitment? The June 24 full moon will probably give you some answers.