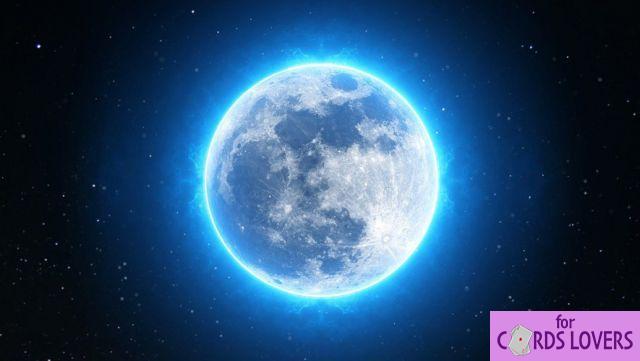 ---
This Saturday 31 October 2020 will take place the second blue Moon since July 2015. An incredible and rare phenomenon! But what is the real meaning of this famous blue moon?
In fact, it is not the color of the star in question, but its frequency during the same month. When two full moons occur in the same month, the second is called the blue moon. Indeed, the month of October offers us two full moons in 2020.
This is a rare phenomenon in astronomy, since the moon is full every 29,5 days, so this event is possible only once every two or three years, hence its importance.
It is even rarer to encounter two blue moons in the same year and it will be this year! This phenomenon only occurs four times per century.
The dates of the next blue moons
August 31, 2023
31th May 2026
31th December 2028
September 30, 2031
July 31, 2034
Will you watch the full moon this Saturday?
See also all the information on the blood moon