A little greenery at home is always good for morale. Whether you have the green thumb or not, the presence of a plants (or two, or three!) brightens up the interior space and makes you want to reconnect with nature. Do you want to find a new green "roommate"? Let the stars guide you! Find out which plant goes perfectly with your personality according to your astrological sign!
Aries (March 21 to April 20)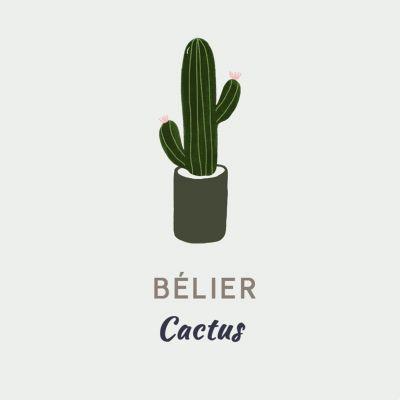 Le cactus would be your number one ally. The impatient or even a bit aggressive aspect of your personality sometimes makes life hard for you… But at least you never lack spice, just like this plant!
Taurus (April 21 to May 20)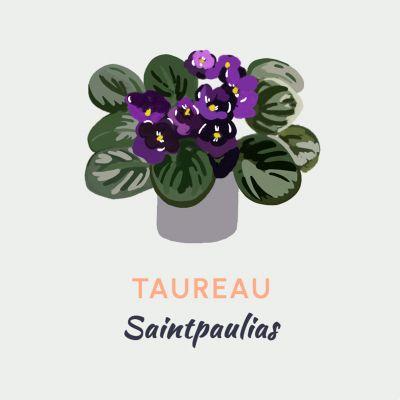 The African Violet or saintpaulias is a plant with exceptional flowering and which is not too capricious. And you, you will know how to bring him the required softness and care! What do you have in common? Consistency and tranquility.
Gemini (May 21 to June 21)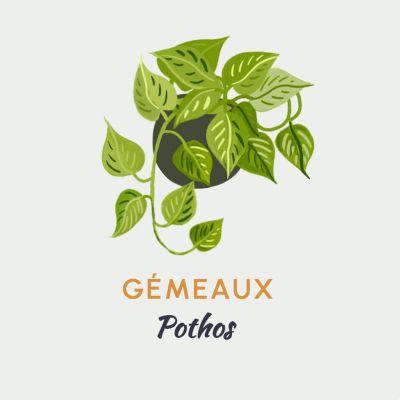 As you pothos is unpredictable, creative and daring! You like to attract attention… much like this climbing or falling plant that stands out and adapts to the space in your home!
Cancer (June 22 to July 23)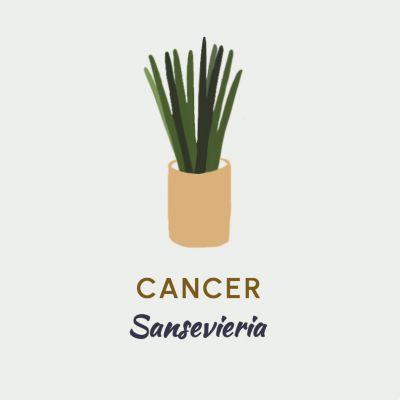 Your intuition and your compassion allow you to guess situations long before they occur, in order to adapt to them. Like your sign, the sansevieira is a resilient plant that adapts to many environments.
Read also: The 5 most narcissistic zodiac signs
Leo (July 24 to August 23)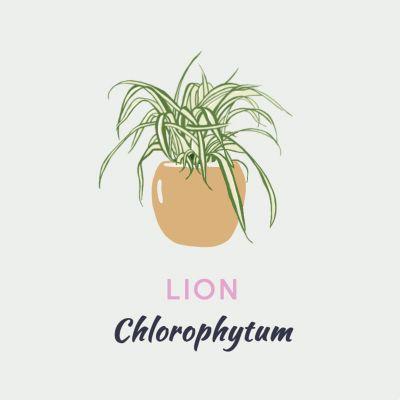 Le chlorophytum, also known as the spider plant, is as flamboyant as your sign and it unfolds even better with a beautiful luminosity. This solar energy you surely feel it too, since it is the Fire element that governs the natives of Leo.
Virgo (August 24 to September 23)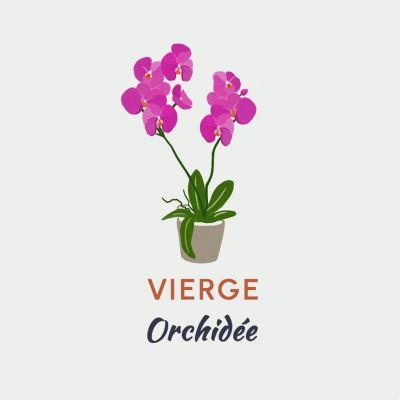 Ah, theorchid! Impossible not to find it beautiful… but difficult and complex, too! You tend to set the bar high for yourself, because you like to perform and shine, in the eyes of all… This flower looks like you in many ways!
Read also: How not to kill your plants
Libra (September 24 to October 23)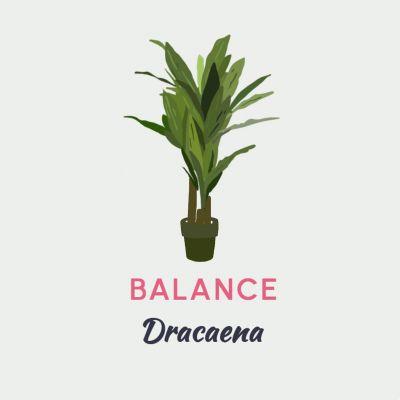 You have a good sense of observation, you like to take care of your look and like to bring balance to the lives of the people around you... Did you know that dracaena is a plant not only beautiful, but also depolluting? It is made for Libras!
Scorpio (October 24 to November 22)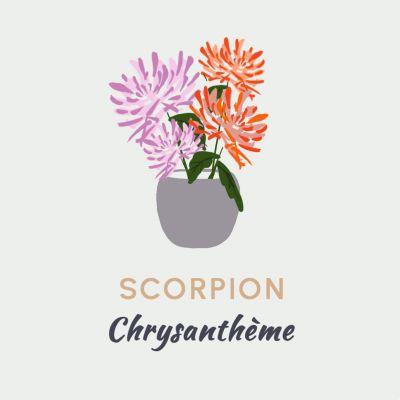 Have you ever thought about having a chrysamthème at home? This colorful autumnal flower represents your passion, your intensity and your ardor so well.
Read also: Who are the 5 most loyal zodiac signs?
Sagittarius (November 23 to December 20)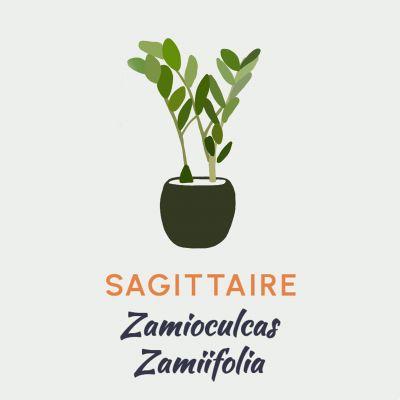 Le zamioculcas zamiifolia (also called ZZ plant) is a superb indoor plant, very easy to keep alive and which adds an exotic touch to the decor. She adapts to several environments and is very independent, just like Sagittarians!
Capricorn (December 21 to January 20)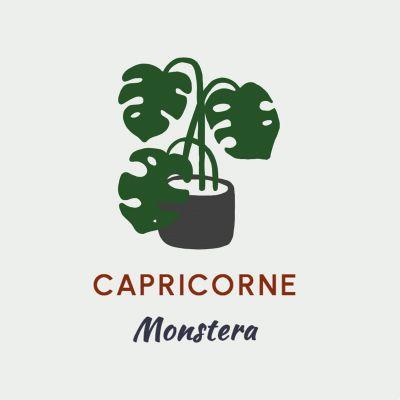 Far from necessarily being a fault, you know what you want, but you sulk if you don't get it... monstera needs good conditions to grow (and have the little holes in its leaves that we love so much). Does this requirement mean anything to you?!
Aquarius (January 21 to February 19)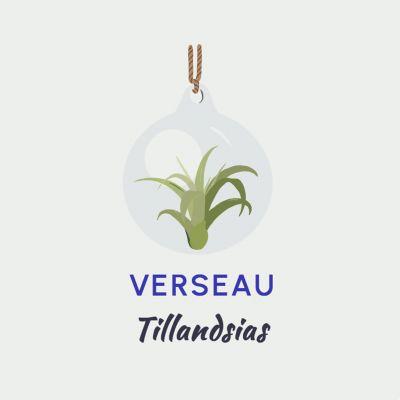 La tillandsia is an aerial plant that loves heat, but still wants to grow in a well-ventilated environment. In your image, she is independent, original and prefers to take care of herself, rather than relying on others!
Pisces (February 20 to March 20)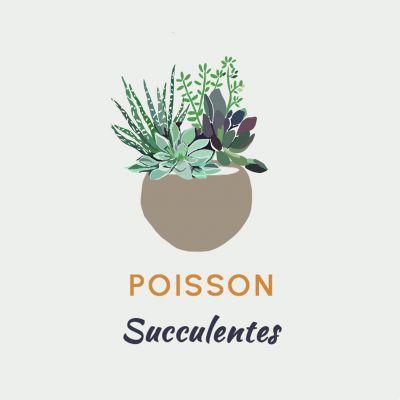 Poetic, delicate, loved by all, but not always easy to understand, succulents seem to fit your star sign's personality perfectly!
So, do you recognize yourself, even a little bit, in the plant of your zodiac sign?
Recommended for you:
8 greenhouses and mini-greenhouses to showcase your plants!
These 4 Zodiac Signs Will Surely Break Your Heart
Artificial plants: do we adopt or not?
Repotting plants: step by step