The season of cocooning is here, and since it's cold outside, you might as well take the opportunity to take care of yourself inside! You like self-care and you often have the same wellness routine?
I challenge you to practice the ideal cocooning activity according to your astrological sign. Yes, entrust the stars with your next moment of relaxation, why not!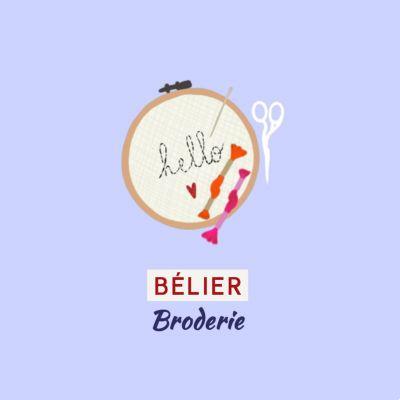 Aries (March 21 to April 20)
Friend Aries, your courageous temperament is a beautiful quality, but sometimes your fire exhausts others... and exhausts you too! To clear your head and refocus on the present moment, what better way than to learn about embroidery? So bring out your artistic side, it's good for morale!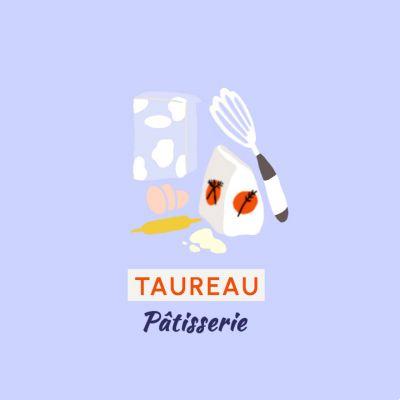 Taurus (April 21 to May 20)
You, greedy? That's an understatement! Everyone knows that you're the best cook around you, so even if you want to take a break, what really comforts you is the smell of a good apple loaf or a chocolate heating in the oven. You love to share, but don't forget to keep a slice or two for yourself anyway!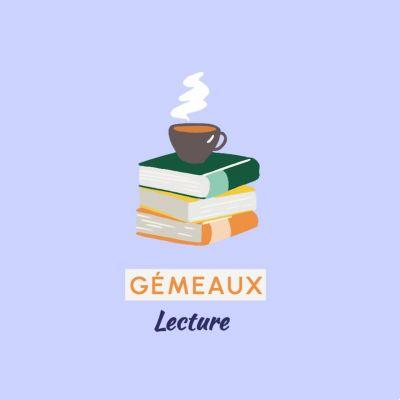 Gemini (May 21 to June 21)
Geminis are overly curious and their brains don't really take a break. So, what could be more stimulating than indulging in a reading marathon the way you like them? After carefully choosing a few books at the library or the local bookstore, prepare yourself a good tea, put on a pair of warm socks and you're ready to isolate yourself in your reading. Ah, holy peace!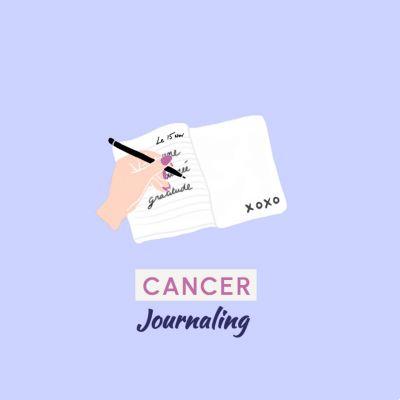 Cancer (June 22 to July 23)
Often overwhelmed by their emotions, Cancerians definitely need calm and quality time to balance their sensitivity. Journaling is a powerful therapeutic tool to better manage mental storms, but also to take stock of yourself through writing. Do not deprive yourself of it!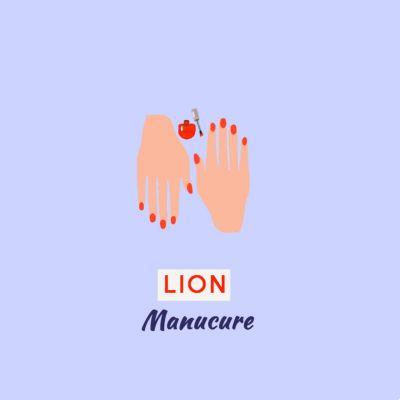 Leo (July 24 to August 23)
Getting your nails done is satisfying, but also a little meditative, we won't hide it! Whether you're doing your own manicure at home or heading to a salon to get pampered, as a Leo native who likes to shine, you're sure to be tripping over the latest nail trend.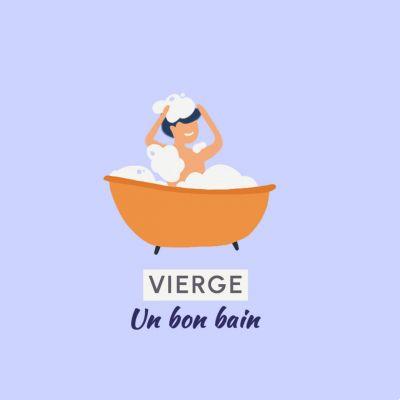 Virgo (August 24 to September 23)
It is said of you that you constantly think about the details and that you demand the best from yourself and your loved ones... Except that now, it's high time to relax and take a hot, foaming bath to let go. socket! Do you find it difficult, to do nothing and just enjoy this moment? This is precisely the goal... Breathe!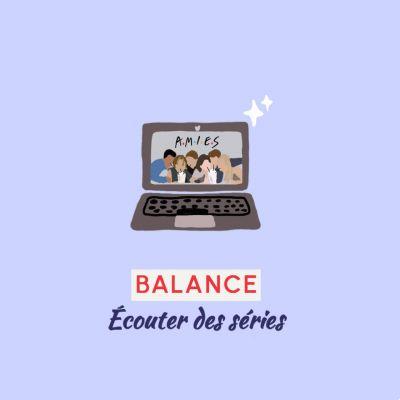 Libra (September 24 to October 23)
Dear Libra, with you it's either extreme conciliation, or intolerance and passivity aggressiveness! If you feel that you are becoming on edge and that your energy is flat, it may be a good idea to take refuge in a traditional bingewatching session of your favorite series. It's comforting, and tomorrow you'll feel better, I promise.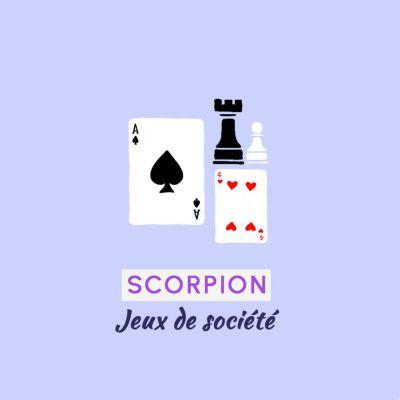 Scorpio (October 24 to November 22)
You like the challenge and push your limits. Well, in a softer version, I suggest you learn a new board game or a card game the next time you're on vacation! It will allow your sharp mind to be stimulated, while taking a break from everyday tasks. Be careful not to let your intensity overwhelm you, however, there is no performance pressure!
Sagittarius (November 23 to December 20)
To make a change from your usual adventures and your hyperactivity, I suggest you... stay put and meditate! Mindfulness meditation has so many benefits for the nervous system and mental health. And if you need to get out of your comfort zone, why not try a meditation retreat altogether? And yes, sometimes increasing your energy quality goes through immobility...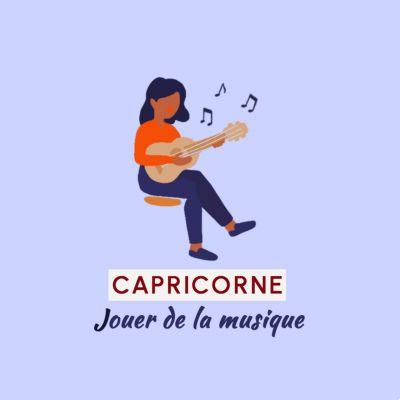 Capricorn (December 21 to January 20)
Capricorn is rigorous and capable of excellent concentration, without forgetting that he is endowed with a beautiful little creative fiber. Need to relax and connect with your inner child? Play a musical instrument, aimlessly, just for fun! Whether you're making music just for yourself, your dog, or your whole family, remember that the most important thing is just to have a good, stress-free time.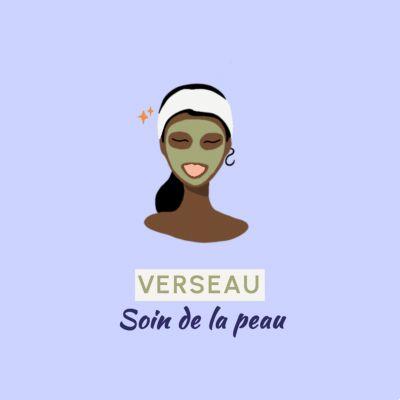 Aquarius (January 21 to February 19)
Independent, your kind of self-care is taking a day off to take care of your skin and hair. No, it's zero selfish, you're right to do it! Best of all? You're known for being inventive, so there's no need to buy a thousand and one products in stores, you like to concoct your own skin care potions and zero waste shampoos... It's even part of the fun for you!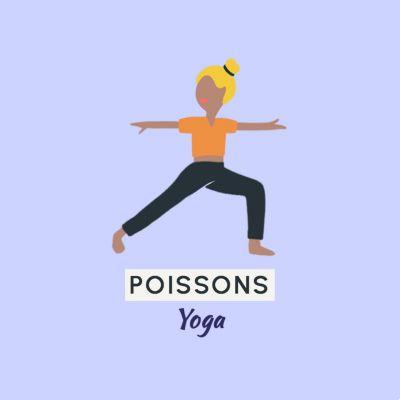 Pisces (February 20 to March 20)
Friend Pisces, you are endowed with great wisdom, but sometimes emotions overflow because you want to please everyone. I think you deserve to stop and focus on yourself, if only for a few sun salutations. Need comfort? I suggest Yin Yoga, slower, more in-depth, enough to create space to fully welcome you.