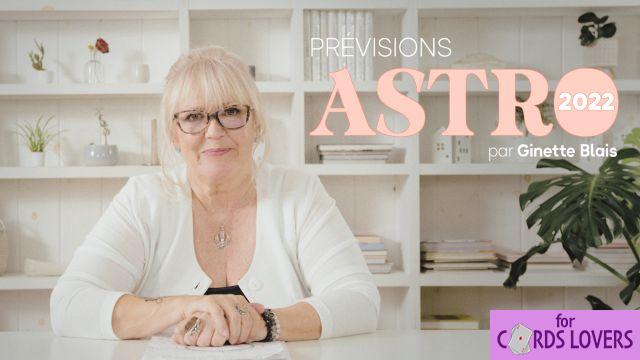 ---
If you are bitten.ed'astrology, you are probably already aware of: many planets are currently in retrograde, including Uranus, Jupiter, Mercury, and Saturn.
In summary, when the planets are in retrograde, their effects seem to reverse. The retrograde is caused by a change in the speed of rotation of the planet in question, which creates an effect of stagnation, even of retreat. This means that during this period, it can feel like nothing is working and problems are piling up.
We invite you today to discover which crystal will be perfect for repelling bad energies according to your astrological sign. Here is the ideal natural mineral to give you a boost, regardless of the transits that take place in the sky!