Each astrological sign has its particularities, and it's the same thing in the world of beauty!
Whether you are a Leo with glittering ambitions or an Aries who has no time to waste on his makeup routine, here is THE product to try absolutely according to your zodiac sign.
Aries - March 21 to April 20
Benefit Gimme Brow Eyebrow Gel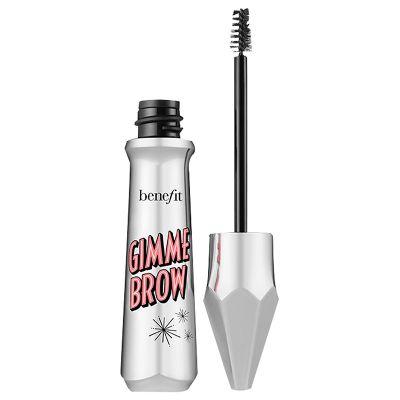 Benefit
Full of energy, passionate and impulsive, the Aries often does not feel like taking half an hour to get ready in the morning.
A simple and effective solution for a neat look: a good long-lasting tinted eyebrow gel!
Gimme Brow de Benefit, available at Sephora for $32.

Psst! : There is a cheaper and equally effective drugstore dupe!
Taurus - April 21 to May 20
GlamGlow THIRSTYMUD Hydrating Treatment Mask
THIRSTYMUD™ de GlamGlow
Down-to-earth and refined, the Taurus prefers luxurious skincare to extravagant false eyelashes.
The product to test absolutely for him is a moisturizing mask from GlamGlow! This product, tested and approved by stars like Miley Cyrus, smells like coconut and leaves the skin super soft.
GlamGlow THIRSTYMUD Hydrating Treatment Mask, available at Sephora in different formats, between $33 and $77.

Gemini - May 21 to June 21
The Or rose palette by elf cosmetics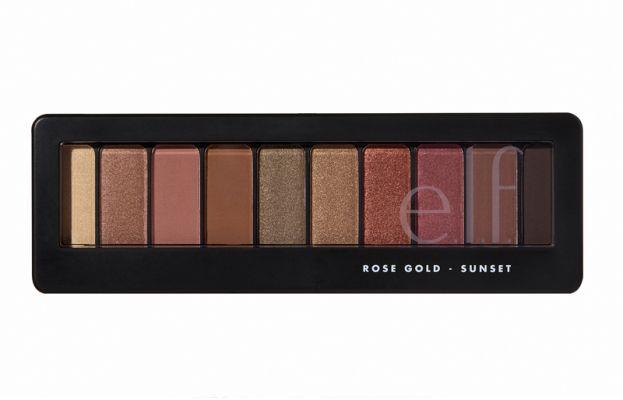 e.l.f. cosmetics
Le Gemini tastes great, but often finds itself hesitating between two options.
A neutral-hued eye shadow palette with a few popping options will let her choose for a soft or intense look, depending on her mood!
Palette Or rose de elf cosmetics, about $12 at Pharmaprix and Walmart.

Cancer - June 22 to July 23
L'Oréal Paris Voluminous X-Fiber Waterproof Mascara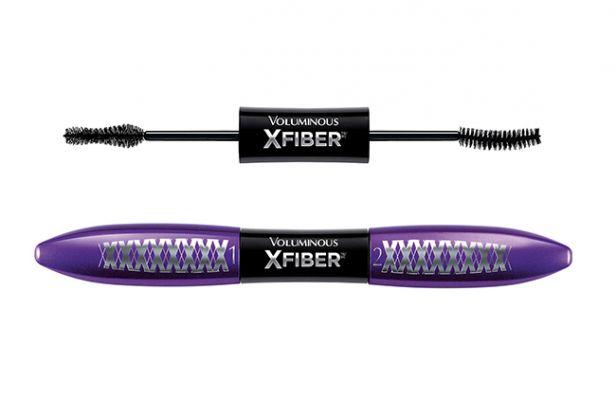 L'Oréal Paris
Sensitive, romantic and emotional, the Cancer wants to feel good without taking up too much space.
A waterproof mascara with fibers will allow her to have a soft dream look, no matter the situation!
L'Oréal Paris Waterproof X-Fiber Voluminous Mascara, about $12 at the pharmacy and Walmart.

Leo - July 24 to August 23
The Chrome Paint jar by Tarte Cosmetics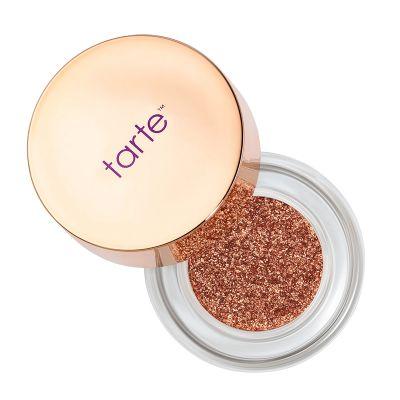 Tarte Cosmetics
Flamboyant and festive, the Leo wants to impress!
A metallic shadow with glittery reflections is therefore ideal to highlight her confident gaze!
THE product to try to get a shiny smokey in seconds: Tarte Cosmetics Chrome Paint eyeshadow pot!
Available in several colors for $29 at Sephora and on the Tarte Cosmetics website.

Virgo - August 24 to September 23
Origins Hello Calm Face Mask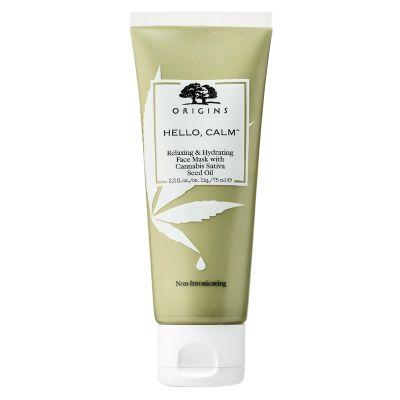 Origins
Those born under the sign of Virgin are often organized, perfectionist and close to nature.
A product to absolutely add to their skincare routine: an all-natural soothing, relaxing and hydrating mask!
Hemp Seed Oil Relaxing & Hydrating Hello Calm™ Face Mask, available for $35 at Sephora.

Libra - September 24 to October 23
MAC Mangrove Lipstick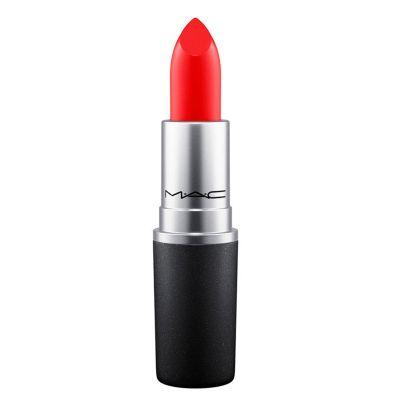 MAC Cosmetics
Optimistic, life-loving and seductive, the Balance wants to please while remaining elegant. She will therefore enjoy attracting attention with beautiful, vibrant lips!
For this Air sign, I suggest a warm, vibrant red lipstick with coral undertones.
"Mangrove" matte lipstick, available for $24 from MAC.

Scorpio - October 24 to November 22
Le Gloss Bomb « FU$$Y » de Fenty Beauty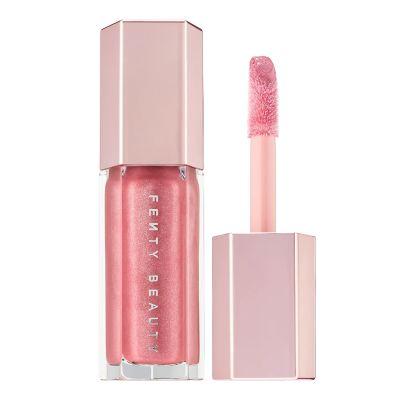 Fenty Beauty par Rihanna
Le Scorpion is the bravest of the zodiac signs. Go-getter, charming and sensual, he wants to shine and feel good about himself.
The product that will make all the difference once added to its kit: a glittery lip gloss that smooths and plumps up the lips, to be applied on any occasion!
Fenty Beauty Gloss Bomb Universal Lip Illuminator in "FU$$Y", available for $25 at Sephora.

Sagittarius - November 23 to December 22
Urban Decay Born to Run Eyeshadow Palette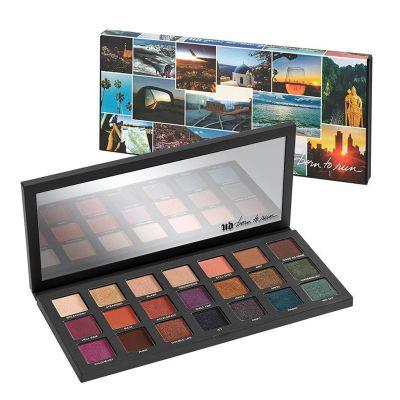 Urban Decay
Hard to catch them Sagittarius, who are always on an adventure! This enthusiastic, open and curious sign prefers to bet on natural beauty and carry only a few products in their kit!
THE eyeshadow palette to bring everywhere in order to have all the options at hand: the Born to Run d'Urban Decay! A mix of cool and warm shades with shimmer and matte finishes.
You can find it at Sephora for $65.

Capricorn - December 23 to January 20
The LANEIGE Night Lip Mask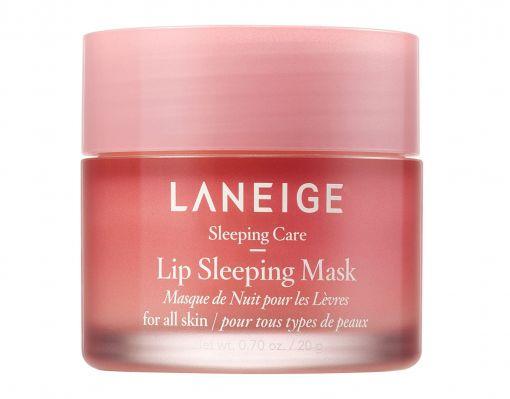 Sephora
Realistic, responsible and structured, the Capricorn hardly replaces the classics in his beauty kit...until he has a new crush!
I therefore suggest that he try THE best lip balm of all time! An overnight lip mask that can also be used during the day as a daily moisturizer.
LANEIGE Sleeping Lip Mask, available for $26 at Sephora.

Aquarius - January 21 to February 19
The Quo Cosmetics Brush Set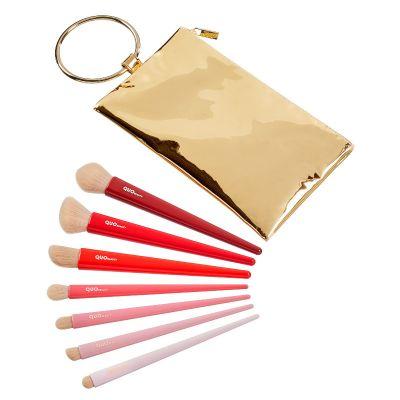 Quo Cosmetics
Le Verseau is creative, social and has a head full of ideas! Her kit probably already contains a lot of treasures to create a host of different looks.
THE thing that will change her makeup game? A set of professional quality eye and face brushes. Hello smokey eye and dream contouring!
Chic and elegant Quo Cosmetics brush set, $32,99 at Pharmaprix.

Pisces - February 20 to March 20
CHI Shine Infusion Hairspray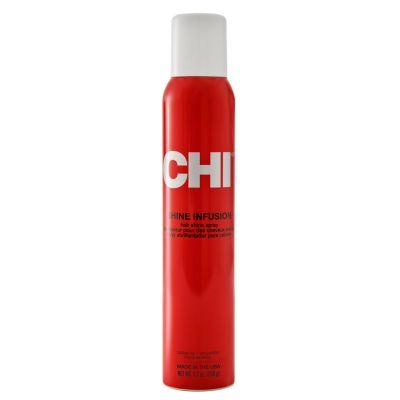 WHO WE
The Fish are dreamy, romantic and flirtatious. To make their angelic locks shine and add dimension to even the most even colors, I suggest an Instant Glow Hairspray!
Le Shine Infusion hairspray by CHI has been my favorite for years; it gives a shine worthy of shampoo commercials.
Available for $18,25 at Walmart.