During the period of Fêtes, we want to please everyone by offering them gifts, but sometimes it's hard to know what our loved ones really want. That's why we made you a fashion-beauty Christmas gift list to buy from your loved ones according to their astrological sign.
The stars don't lie, so you're sure not to go wrong by following our suggestions!
Aries (March 21 to April 19)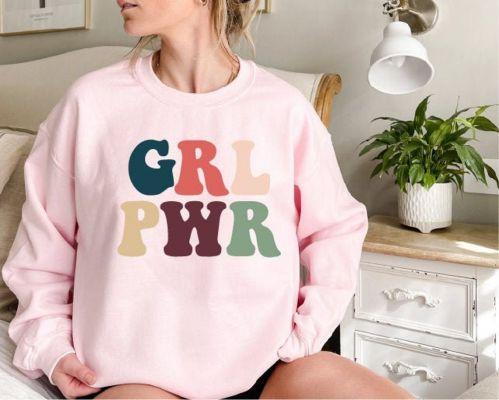 Etsy
Anticonformist, go-getter, independent and feminist, this Aries friend is fearless. She has her convictions and her values ​​at heart and she is not afraid to defend them. She is genuine and not afraid to assert herself, even if you disagree with her!
Give him this fabulous chandail « Girl Power » that she will be able to wear proudly.
Girl Power sweater, Etsy - $39,10 (on sale)
Shop now
Taurus (April 20 to May 20)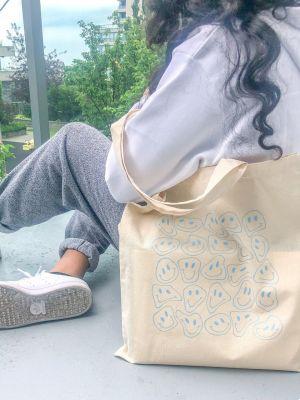 Etsy
Your Taurus friend is a bit materialistic. A little luxurious too, she likes to shop a lot and buy beautiful things. She is also a foodie, so she really likes going to the market.
Ce tote bag will therefore be perfect so that she can make her many purchases in an ecological way!
Playful Pattern Tote Bag, Etsy - $20
Shop now
Gemini (May 21 to June 20)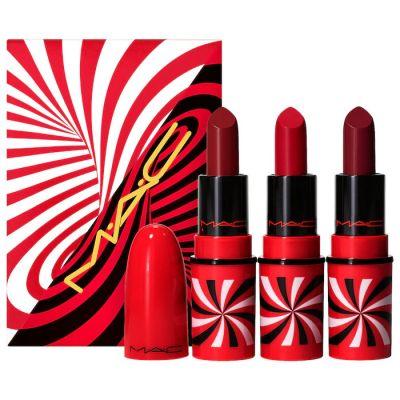 Sephora
Your Gemini friend is flirtatious; she likes to take care of her appearance, she is elegant and she knows it. So she's not afraid to be bold in her style, but don't overdo it. She knows exactly how to show off. She is a busy woman, always on the go, who masters her precious time. She is also a good communicator and she spreads good humor around her.
Ce mini lipstick trio with vibrant colors will therefore perfectly seduce her!
Tiny Tricks mini lipstick trio: Red, Sephora – $35
Shop now
Cancer (June 21 to July 22)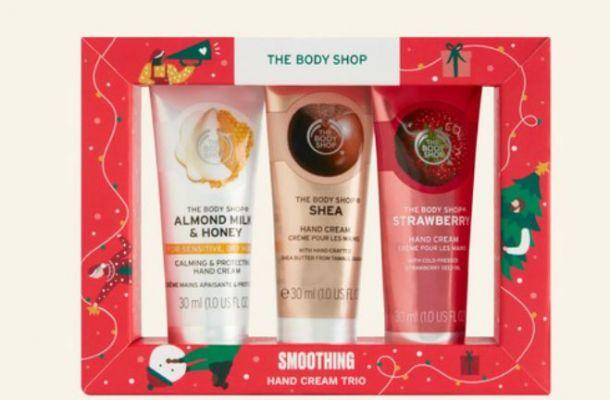 body shop
Give your Cancer friend these lovely moisturizers which will do him a lot of good this winter. It is the perfect gift for this feminine and at the same time discreet woman. Cancer women never want to do too much and prefer to stay in the shadows. They have a developed maternal sense and love to please their family and loved ones. They will therefore be able to share their creams with those around them!
Trio of softening hand creams, Body Shop – $20
Shop now
Leo (July 23 to August 23)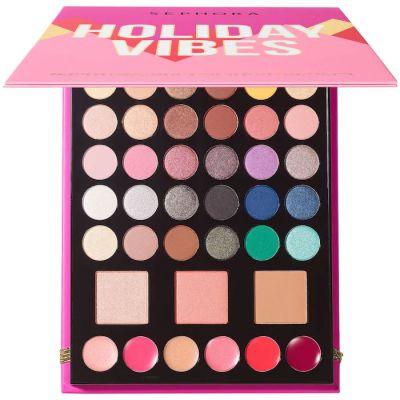 Sephora
Your Leo friend is anything but discreet. She likes to have the attention on her, she is dazzling and extravagant, and she loves fashion and beauty. She strives to be the best in everything she does.
Ce box of eye shadows in bright colors would warm his heart very much!
Mini-palette de maquillage Blockbuster Holiday Vibes, Sephora – 27$
Shop now
Virgo (August 24 to September 22)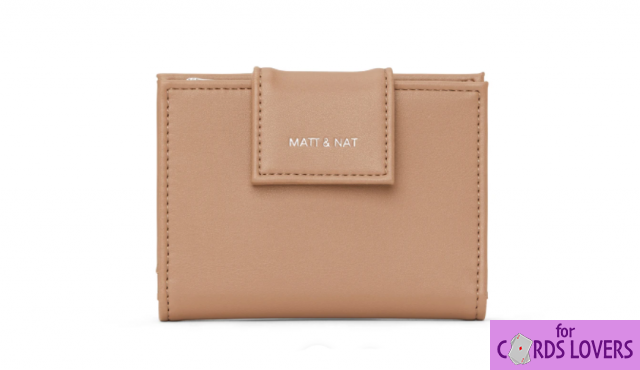 Matt & Nat
This friend is rather discreet and does not necessarily want to be noticed. Virgos are very organized and like to feel useful.
Give him this beautiful pouch in neutral colors to store cards and change. She will be very happy to receive this gift made of vegan leather.
Small vegan leather wallet, Matt & Nat - $55
Shop now
Libra (September 23 to October 22)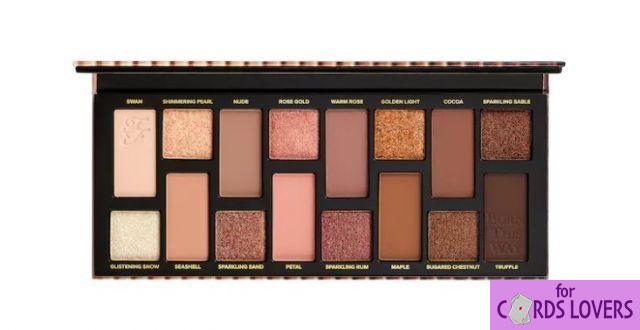 Sephora
The Libra woman charms with her mysterious side and her beautiful eyes. This eyeshadow palette in natural shades would be ideal to accentuate this advantage.
Plus, it might help boost her self-confidence when she's feeling down.
Born This Way Eyeshadow Palette, Sephora - $62
Shop now
Scorpio (October 23 to November 21)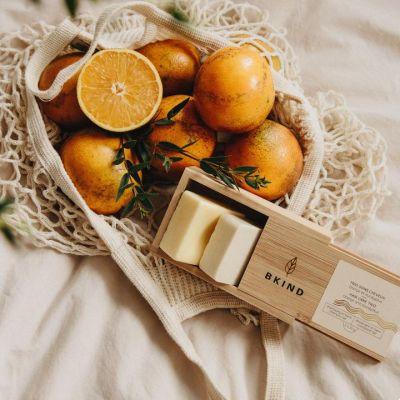 BKIND
Offer this shampoo and conditioner bar set to your hyperactive Scorpio friend. Scorpios are very sporty and bursting with energy!
Thanks to the bamboo box, they will be able to carry their hair products wherever they go and will be able to style their hair in less than two seconds after a training session.
Shampoo and conditioner set in a bamboo transport box, BKIND – 34$ (On sale)
Shop now
Sagittarius (November 22 to December 21)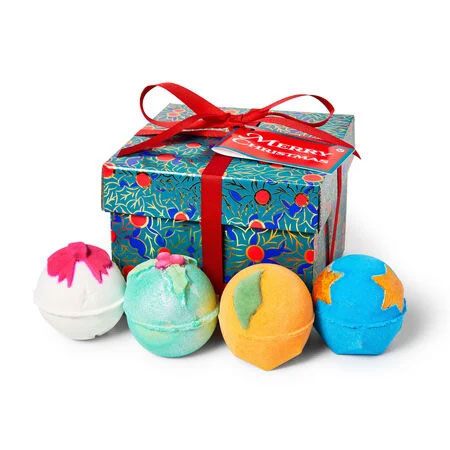 Lush
Sagittarius likes to sow good humor around her. She is optimistic and does not like dark subjects. She is very sincere and says whatever she thinks.
Give him these festive bath products who will always keep her so happy for the year to come!
Merry Christmas Bath Bomb Set, Lush - $35,95
Shop now
Capricorn (December 22 to January 19)
The Baie d'Hudson
Give him this duo which includes a perfume format 50 ml as well as an Idôle roll-on applicator from Lancôme, a safe bet to make her happy. This gift will definitely help her gain self-confidence.
Add to that a card to show her your affection and to tell her that you are there for her. The Capricorn woman needs to know that she has trusted friends ready to listen to her when she needs them.
Holiday Limited Edition Idôle Fragrance Set, La Baie d'Husdon - $115
Shop now
Aquarius (January 20 to February 19)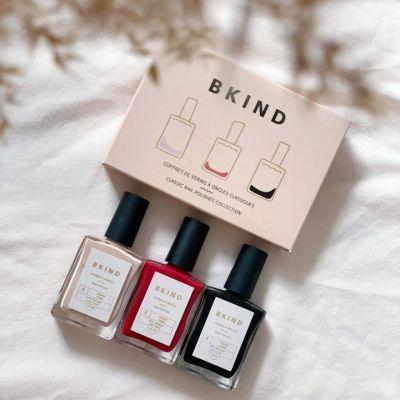 BKIND
Your friend Aquarius is a real paradox. That's why you should give him this nail polish trio. She can choose her color according to her mood of the day!
Box of 3 classic nail polishes, BKIND - $40
Shop now
Pisces (February 20 to March 20)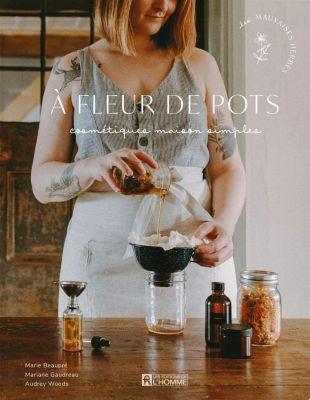 editions of man
Offer this book full of DIY to your creative friend. Pisces women have a very developed artistic sense. They will therefore be delighted to be able to create their own beauty products.
À fleur de pot book, simple home cosmetics, Les libraires – $29,95
Shop now
Recommended for you:
The best local gift idea for each star sign
7 perfect items for astrology obsessives
12 gift ideas for the friend who has everything
14 great gift ideas from businesses here
10 Christmas gifts under $35 from Quebec stores